ARTICLE
Lone worker developments
19 January 2018
SoloProtect is announcing several new developments within its product range for 2018, starting with the addition of SoloProtect Go.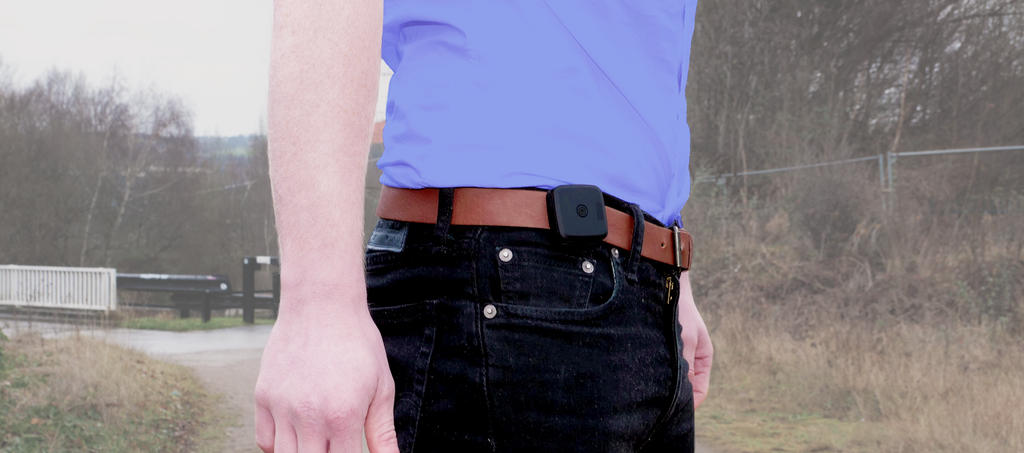 SoloProtect Go is a compact and easy to use, dedicated lone worker device with discreet, simple operation, it is supplied as part of the company's range of solutions and accredited to BS 8484:2016. SoloProtect Go is supplied with all the usual functionality expected of SoloProtect lone worker devices – including the 'Device Check', 'Amber Alert' and 'Red Alert' functions as standard.
The device is also water resistant to IPX6 rating, and configurable for those lone workers with risk of incapacitation. Upon its release in Spring 2018 SoloProtect believe it will be the world's lightest, and smallest, dedicated lone worker device available to organisations implementing BS 8484 approved, staff-protection.
OTHER ARTICLES IN THIS SECTION