FLTA seeks Jurors for Excellence Awards 2018
29 August 2017
Following the successful introduction of a jury-based voting system for the Fork Lift Truck Association Annual Awards for Excellence 2017, the FLTA is looking to recruit new jurors for 2018.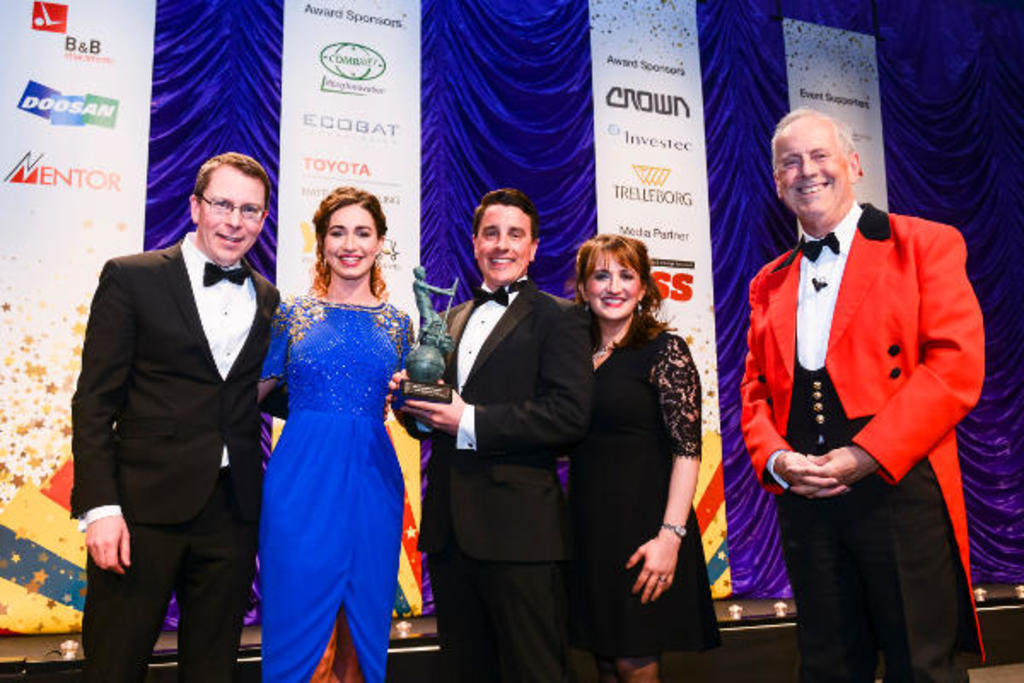 Those selected will help pick the winners in a number of key categories, including the four main product categories: Innovation, Safety, Environment and Ergonomics.
Peter Harvey, FLTA Chief Executive, explains: "Ours is the longest running and most authoritative awards in the materials handling calendar and having the right jurors is essential in maintaining its integrity.
"The scale and scope of the jury is also very important since it helps neutralise any potential bias. It also allows us to draw upon a wide and divers range of specialisms."
The make-up of the jury will embrace fork lift manufacturers, distributors, dealers, attachment suppliers and media, as well as customers who own and operate trucks.
"We are opening it up for new nominations for jurors – as we always said we would – so that fresh recruits can participate. At the same time, we hope there will be room for some of the jurors who served so effectively adjudicated the Awards for Excellence 2017."
A truly international event, the FLTA Awards attracts sponsors, winners and gusts from around the globe to participate in a sumptuous, Oscar's-style ceremony to be held at the impressive International Centre, Telford on Saturday 24th February 2018.
As well as jurors, the FLTA is also putting a call-out for nominations in a wide variety of categories including Environment, Ergonomics, Safety, Innovation, Safe Site, Lifetime Achievement and Dealer Member of the Year.
More information and forms can be found here www.fork-truck.org.uk/flta-awards/enter
If you are interested in joining the jury or you know someone who might be, please call Peter Harvey on 01635 277577 or email peter.harvey@fork-truck.org.uk
OTHER ARTICLES IN THIS SECTION