New managing director
02 June 2017
The Schmersal Group is expanding its management team and has appointed Michael Ambros as managing director of K.A. Schmersal GmbH & Co. KG.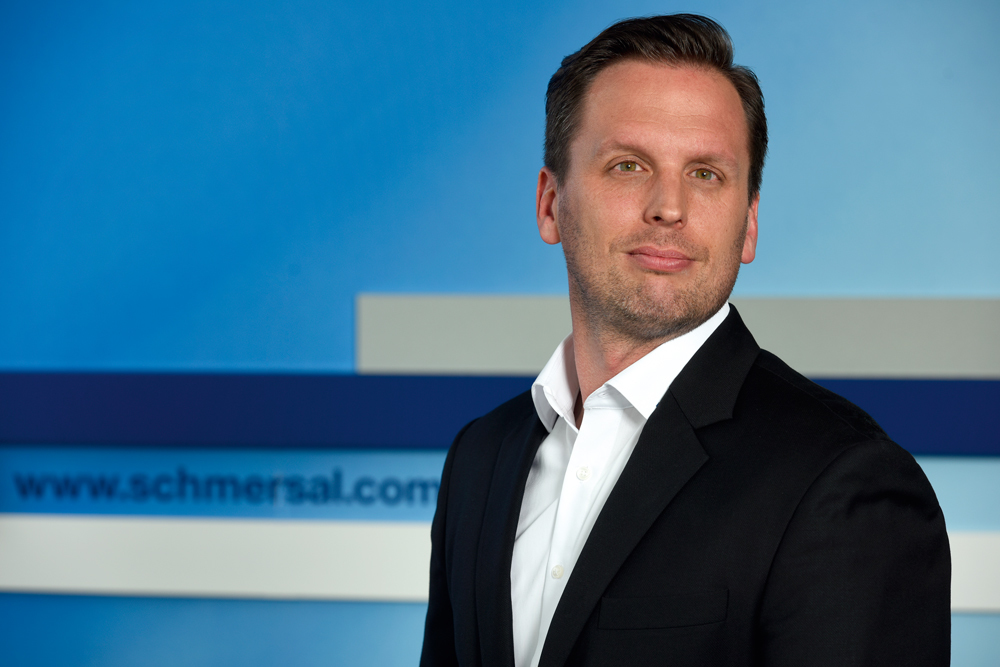 In his new role, which he took over on 1 May 2017, Michael Ambros is responsible for the divisions of Administration and Sales & Marketing on a global basis, while managing director Michael Mandel runs the technical divisions at Schmersal.
Economics graduate Michael Ambros spent many years in a senior position in the Corporate Finance division of a leading international management consultancy and has extensive management and professional experience in a wide range of industries inside and outside Europe, including the USA and Russia. He has managed both strategic company sales and acquisitions, operative enterprise optimisation and flotations. He also built up a successful outsourcing unit in India over several years.
Michael Ambros said: "It is important to me to improve our company's standing in the international markets even further. We need to reinforce cooperation within the Schmersal Group and utilise existing synergies to stand our ground in the international competition and to remain an important partner for our customers."
OTHER ARTICLES IN THIS SECTION