ARTICLE
Switchgear safety contract
31 May 2017
Industrial safety specialist SERV TrayvouInterverrouillage (STI) has won a contract to supply Enedis with safety interlocking systems for switchgear applications.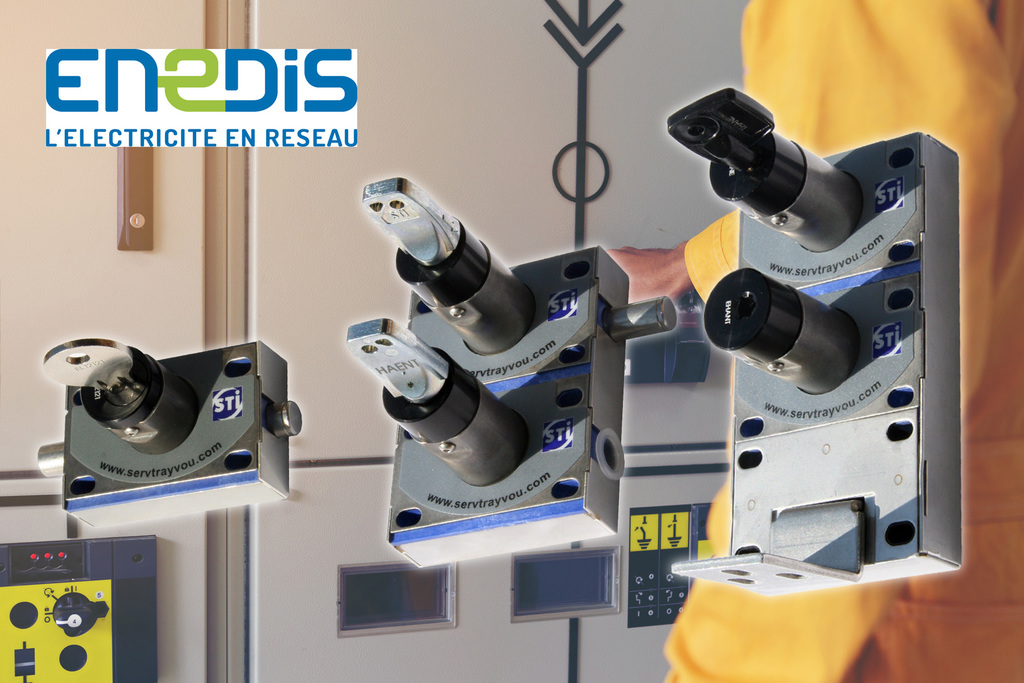 Enedis manages the electrical distribution network in France, which is one of the largest in Europe. According to STI, it was awarded the contract as it has the widest product range on the market and developed products specifically to satisfy the customer's requirements.
STI will provide Enedis with between 14,000 and 21,000 Hercule safety systems over the next two years for an upgrade project affecting 25 regions within France and its overseas territories. The contract includes the option of an extra year.
"STI is pleased to have been chosen by Enedis for this project," said Romain Chaize, STI's business unit director. "This decision recognises our knowledge and expertise in the field of switchgear safety."
OTHER ARTICLES IN THIS SECTION