Home
>
Safeguards silo deliveries
ARTICLE
Safeguards silo deliveries
13 August 2014
SERV Trayvou Interverrouillage (STI) has improved its RGV range of hose coupling safety products, which are fitted to silo inlet pipes, to ensure tanker drivers deliver their load to the correct silo.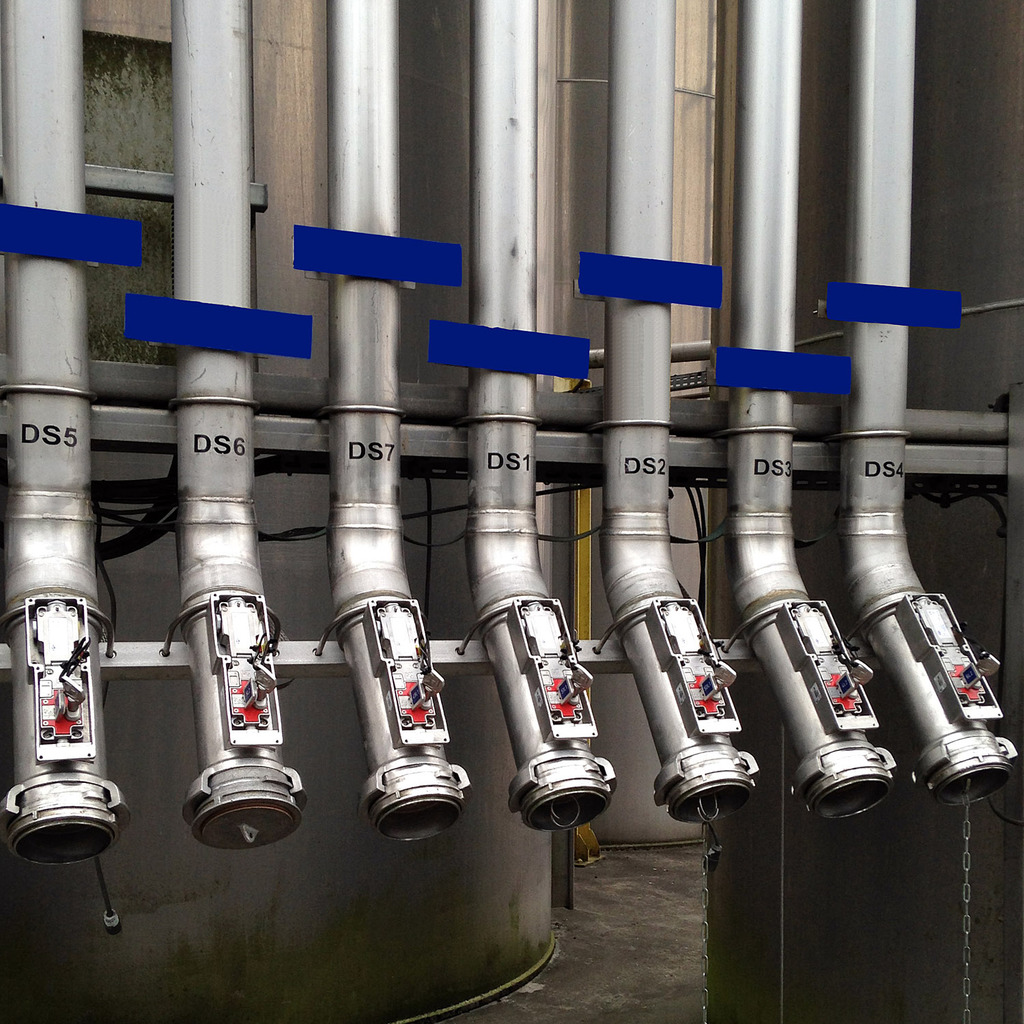 Now lighter, more resilient and easy to use, the latest version of the RGV enables the safe transfer of goods via trapped-key interlocking technology. The RGV range requires operators to receive authorisation from the control room before the process can begin. Depending on the type of product being used, this authorisation is given either by the hose coupling being unlocked remotely or through the use of an interlocking safety key. The addition of an inductive proximity sensor indicates that a tanker driver is transferring their load.
Electrical contacts can be added to both the mechanical RGV and the electromechanical version to enable monitoring from the control room.
RELATED ARTICLES
No related articles listed
OTHER ARTICLES IN THIS SECTION