Mechanical safety interlocks
17 August 2016
SERV Trayvou Interverrouillage (STI) has developed a range of mechanical interlocks for heavy-duty applications or aggressive environments.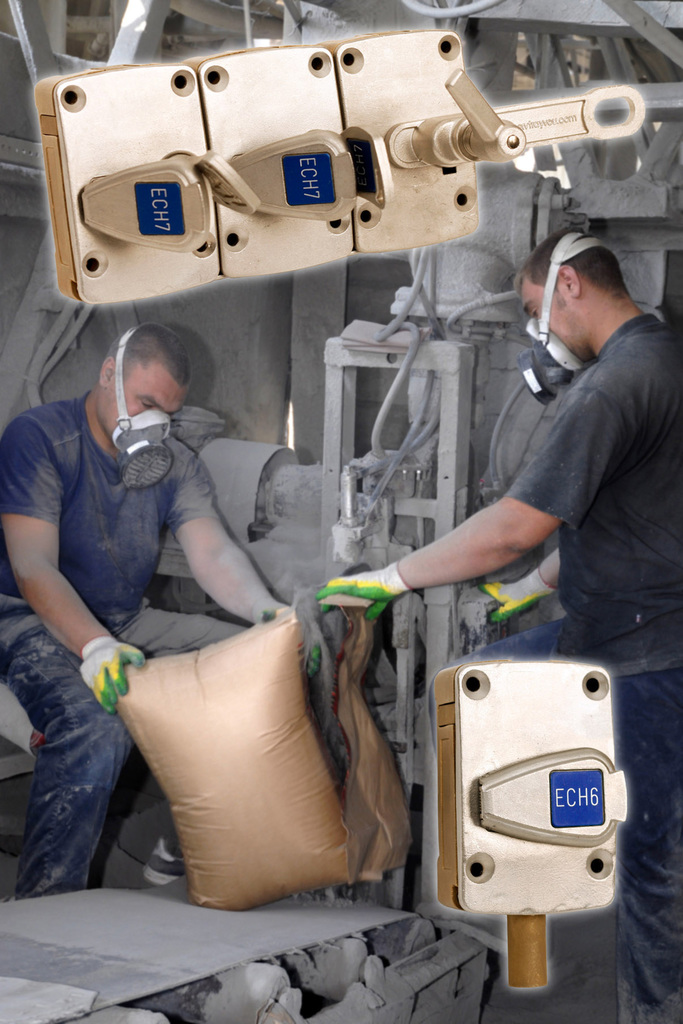 The NS range relies on trapped-key technology and is suitable for use in industries such as cement, concrete, asphalt and steel, as well as tyre manufacture and maintenance in the rail industry.
The NS range's bolt and latch locks are made from copper-brushed aluminium with stainless steel covers. The corrosion-resistant properties of aluminium enable the range to withstand harsh operating conditions.
There are no intermediary components between the NS range's key and bolt; the key drives the bolt directly. A broken key will prevent the bolt from moving, while a defective bolt will trap the key in the lock. This feature ensures that personnel are immediately warned of any fault affecting either the key or locking mechanism, keeping operators safe.
Interlocks whose intermediary components between the key and bolt are faulty could allow staff to turn the key without moving the bolt. If the bolt stays open after the key has been released, an operator could potentially restart a machine while a colleague is still present within a dangerous area.
OTHER ARTICLES IN THIS SECTION