Sight conservation campaign
23 May 2017
Safety eyewear and PPE specialist uvex is making great progress with its National Sight Conservation Campaign, which runs until 31st May 2017.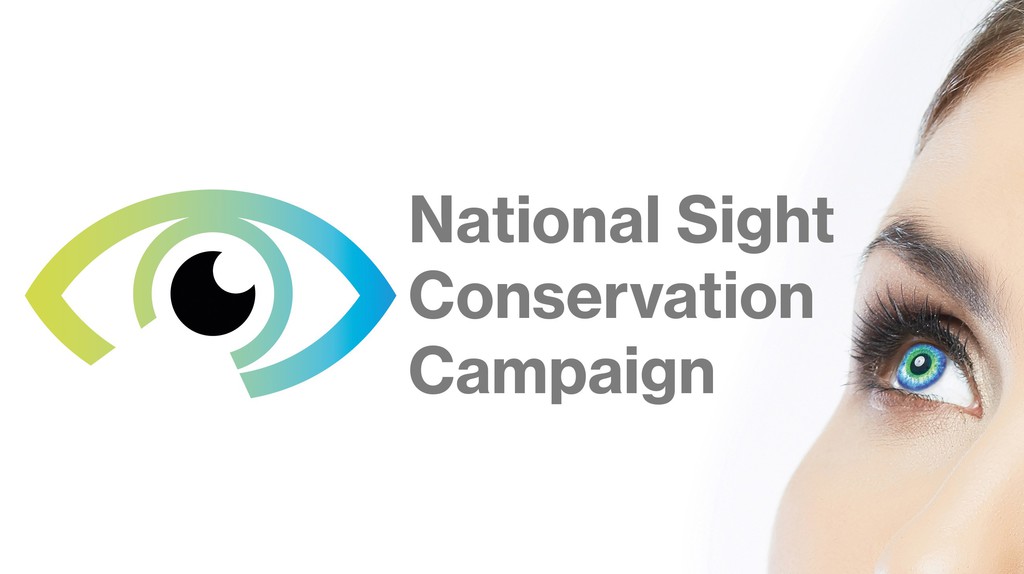 uvex aims to highlight the dangers of not using, or of inadequate, safety eyewear, and the benefits of working with a global leader in safety eyewear.
On offer to companies are free on-site eyewear need audits, free trial products, a free uvex lens cleaning station, proven cost savings, long-life professional support, updates on the latest eyewear innovations and wearer education packages, whilst uvex demonstrates cost savings and offers added value at the same time.
Human eyes are our most important and sensitive sensory organ. Of our five senses, we use our vision over 80% of the time, which is why it is so vital to protect it. With over 90 years' experience, uvex understands the importance of good eye protection.
The correct safety eyewear can prevent up to 90% of eye injuries in the workplace. As part of the National Sight Conservation Campaign, uvex is offering discounts on its latest i-works safety eyewear range, plus other incentives.
OTHER ARTICLES IN THIS SECTION