ARTICLE
UV protection range
26 May 2017
According to Deb, an innovator of skin care products, if health & safety managers invest in an effective high-factor sunscreen solution and a comprehensive employee training and education programme, then 90% of all skin cancer deaths could be prevented.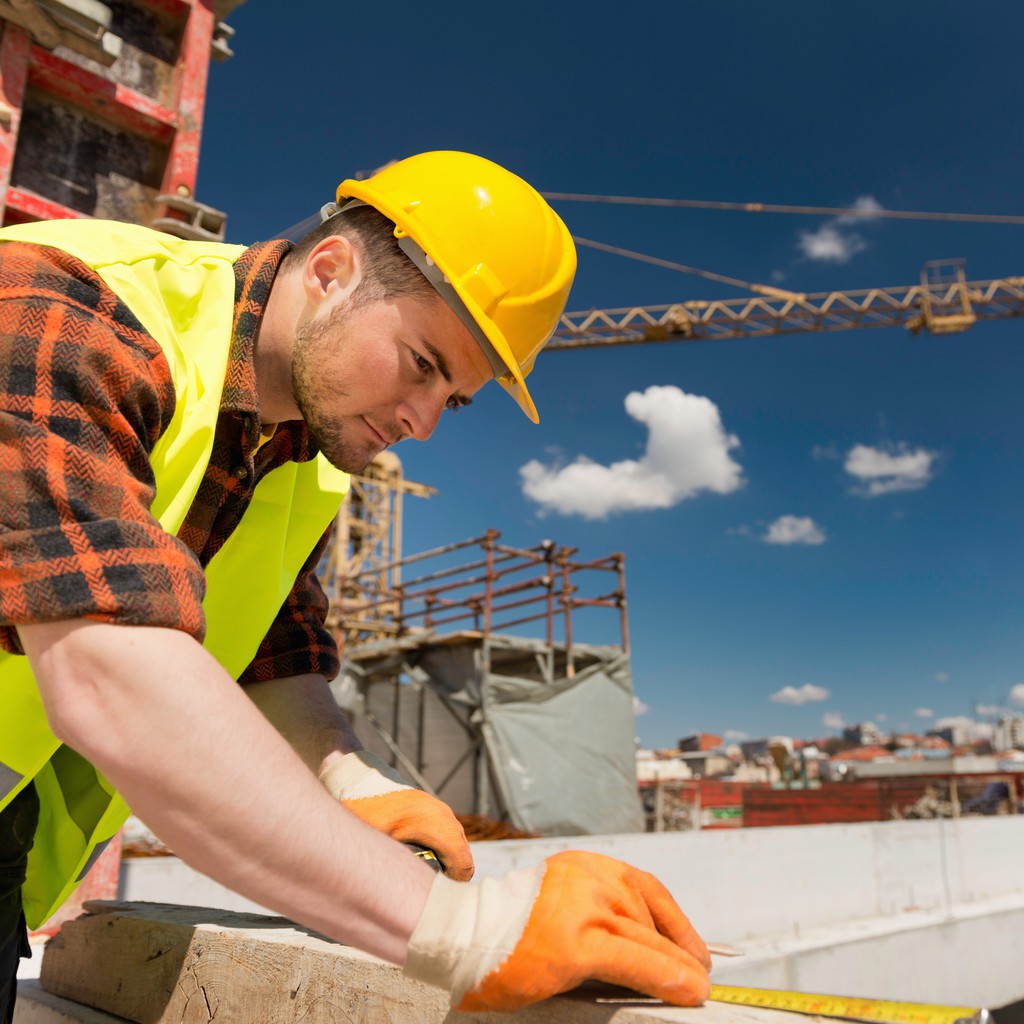 Deb has launched its Stokoderm Sun Protect 50 PURE sunscreen in a lotion form. Whilst spray sunscreens are still an effective form of protection against harmful UV rays, they are likely to be applied quickly and often carelessly – therefore not offering an adequate amount of coverage.
Most people apply less than half of the amount of sunscreen required to provide the necessary level of protection. Two thirds of construction workers are outside for seven hours per day, so it is critical that they are sufficiently protected.
For industrial workplaces, it is recommended that either Sun Protection Factor (SPF) 30 or 50 is used. Deb's new Stokoderm Sun Protect 50 PURE is able to reduce UVB absorption into the skin by up to 50% compared with its SPF30.
Deb's 'broad spectrum' sunscreen solutions provide protection against UVA and UVB rays from the sun, and can also protect workers exposed to UVC rays created during industrial processes.
Deb's Stokoderm Sun Protect 50 PURE is also both water and sweat-resistant, which means that the product can remain on the skin for a longer period of time in outdoor environments. This sunscreen also offers quick skin absorption to ensure that the dexterity with tools isn't affected after sunscreen application.
OTHER ARTICLES IN THIS SECTION