ARTICLE
Making hands matter
30 May 2017
At work, the skin is often exposed to difficult conditions, whether that be due to the cold, frost, UV exposure or contaminants; from dust and solvents to oils and paints.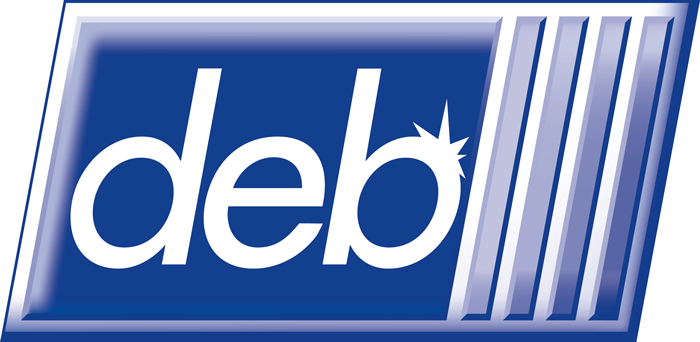 At the Safety & Health Expo Deb will be highlighting the effects that harsh working conditions can have on the skin and how this can be avoided.
In the fight against occupational skin disorders (OSDs), Deb's specialist team of skin care advisors will be offering visitors Skin Condition Assessments. These one-to-one skin evaluations allow visitors to receive feedback on their skin condition, measuring things such as skin hydration and skin elasticity, whilst also providing advice on the correct product usage. Deb will also be showcasing its 3 Steps of Skin Safety at the show; entitled Protect, Cleanse and Restore; which visitors will be able to sample. To help highlight the risk that OSDs present, Deb will also be playing a selection of its 'Speaking out about OSDs' videos, to demonstrate why employees must speak out about their skin health to employers.
Deb has a dedicated drop-in session at the Legal Clinic on Tuesday 20th June 2017 between 14:30 -15:30. During this session, Deb plans to highlight the risks associated with UV exposure and explain the responsibility of the employer regarding skin safety.
At the Legal Clinic, Deb plans to showcase its UV product range, as well as its UV camera, which can determine whether a visitor's skin has been damaged from excessive UV exposure. Attendees to the session will also receive a free UV tool kit which contains a UV Guide, product samples, a Toolbox Talk and various sun safety awareness posters.
Stand P125
OTHER ARTICLES IN THIS SECTION