Easily add critical safety control functions
13 April 2017
Wieland Electric has added six new industrial press function control blocks to its samosPRO COMPACT-PLUS family of programmable safety controllers, and integrated support for both EtherNet/IP and EtherCAT fieldbus communication protocols.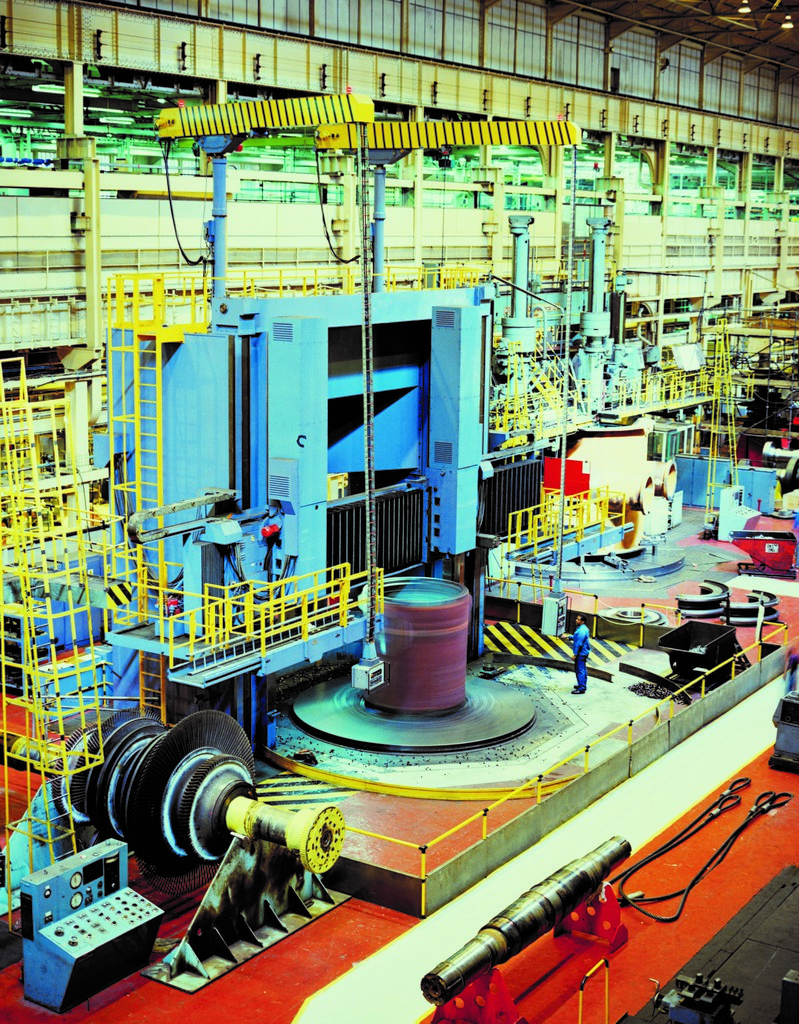 The expanded capabilities of the samosPRO COMPACT-PLUS modules, making it simple for anyone involved in machine design to seamlessly integrate peripheral devices into the automation network and to relay control information back to these devices, using one of several industrial communications protocols. The use of these predesigned press control function blocks allows machine design engineers to easily and cost-effectively add critical safety control functions to both new and existing industrial press systems.
The new samosPRO COMPACT-PLUS variants offer enhanced functionality, including certified function blocks for the safe automation of mechanical or hydraulic presses with support for Multiple Fieldbus Protocols. The Modules offer six control function blocks to monitor press contacts, ensuring proper signal sequencing and timing during press operation, whilst controlling press operation during setup, single-stroke, automatic, and cyclic modes.
OTHER ARTICLES IN THIS SECTION