ARTICLE
Lorry loader safety
13 April 2017
Good to Go Safety continue to develop their award winning range of tagging and checklist systems. The latest addition allows competent users to complete pre-use inspections of hiabs/lorry loader cranes – helping to improve safety, reduce maintenance costs and comply with legislation.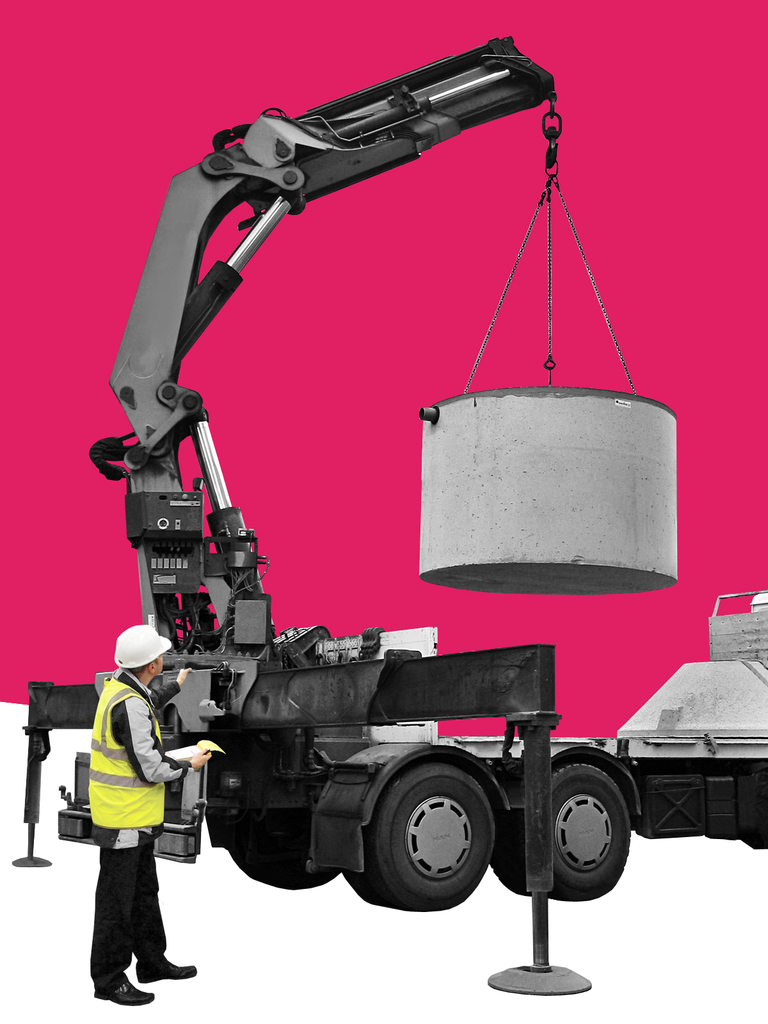 The checklist has been designed in accordance with BS 7121-4:2010 and allows the operator to run through safety critical checks and record the findings. If any defects are found during the inspection, which are detrimental to the safe operation of the machine, then the completed checklist is placed inside a tag to display a "Do Not Use" message until management has been informed and repairs have been completed. Alternatively if all checks are clear then the tag will display a "Good to Go" message, complete with the date of sign off.
As with all fleet vehicles and lifting equipment the loader crane is subject to wear and deterioration over time. Routine checks and inspections can help to identify faults before they develop further, improving safety and reducing costs in the long run. This is the latest in a long line of checklists, all designed to help keep companies operating efficiently and safely.
With inspection systems covering equipment across a wide range of industries – from warehousing to construction and logistics the company's aim is to provide an affordable and effective solution to proactive and preventative maintenance programmes, keeping the wheels of industry turning in the process. https://www.goodtogosafety.co.uk/Equipment/Loader-Crane
OTHER ARTICLES IN THIS SECTION