ARTICLE
Equipment tagging and checklist systems
30 May 2017
Keeping a warehouse running smoothly and fully operational means keeping equipment in good repair.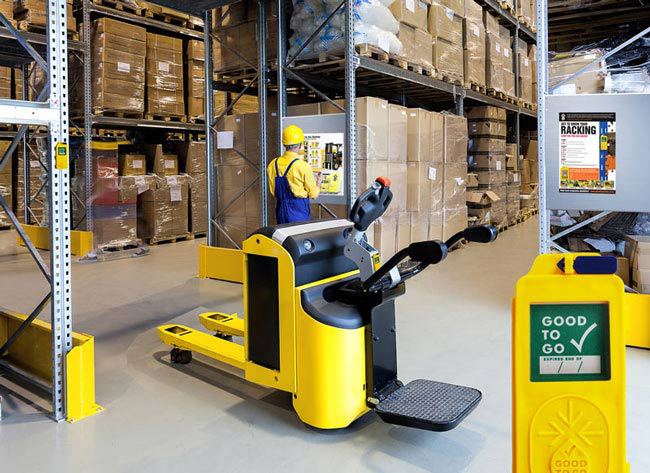 PUWER (Provision & Use of Workplace Equipment Regulations) specifies the need for annual thorough examinations of forklifts, racking etc to ensure they are safe for use. However, while equipment may pass with flying colours, the very next day it could be involved in a collision/incident that goes unreported. Without visual checks, such incidents have the potential to go unnoticed for the next 12 months whilst the damage gradually worsens and the repair bill increases.

Visual and pre-use checks enable competent personnel to carry out in-house inspections to help identify potential issues before they develop into costly ones. However too often, systems are put into place and checklists provided, only to be left under the forklift seat or in an office desk.

Retaining records of inspections are also a useful audit trail in the event of an incident - providing any investigating officer with strong evidence that equipment checks are robust and accurate - reducing the likelihood of it being an equipment failure rather than human error.

Good to Go Safety has a range of equipment tagging and checklist systems designed to cover all bases. The tag is attached to equipment and displays a "Do Not Use" message until such time that an inspection is carried out. The checklist is then placed inside the tag to display the date and status of the findings to identify to everyone if the equipment is 'Good to Go'. A duplicate copy is retained for management records. The system is flexible to meet the needs of the company - allowing the frequency of inspection to be defined by your risk assessment.
OTHER ARTICLES IN THIS SECTION