ARTICLE
See better when welding
06 February 2017
We all know that welding takes a lot of skill, but it all goes to waste if you can't see what you're doing. That's why Inverter Fusion has introduced a new range of helmets with even bigger viewing panels.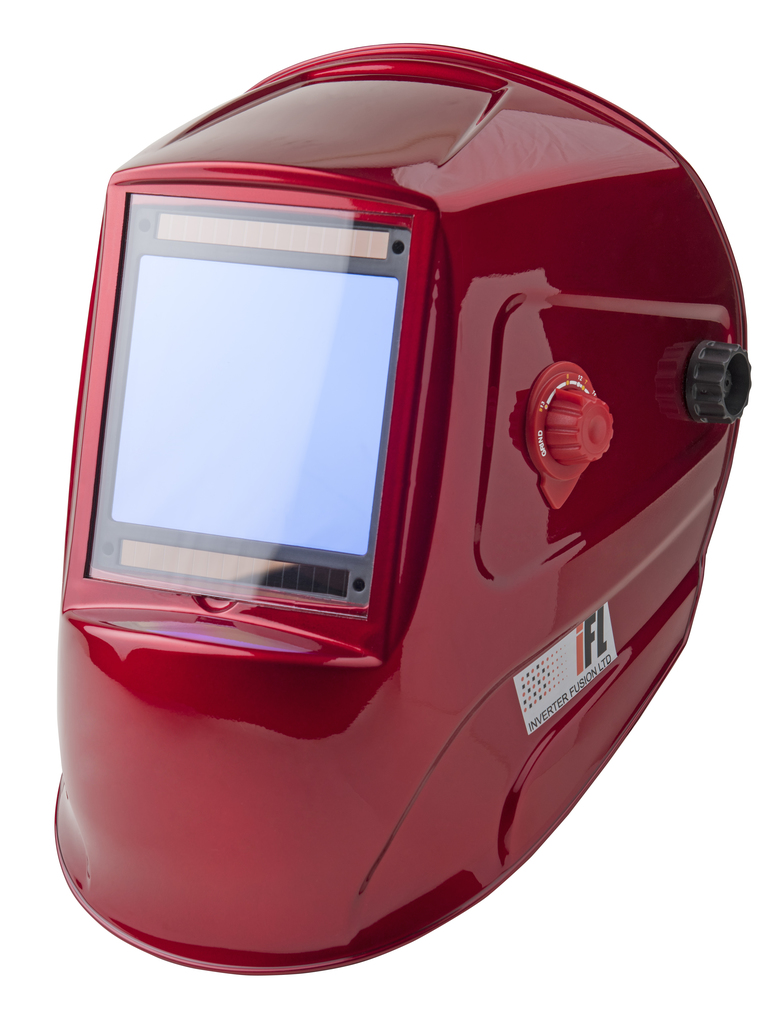 With a viewing panel that's almost double the size of traditional designs at 10cm x 9cm, this new range will allow you to weld with even greater precision and safety.
The IFL helmets also have an external switchable grinding function. Additional features include: auto darkening, solar powered, variable delay from dark to light states, high strength mask material, high clear view filter, lens sensitivity controls, full conformity with ANSI and CE regulations, replaceable inner and outer lenses. Replacement filter cartridges are also available.
Available in blue, red, silver and black or a custom design (FusionDIP), the helmets are suitable for Arc, MIG & TIG welding.
OTHER ARTICLES IN THIS SECTION