ARTICLE
Poll reveals lack of H&S knowledge
02 February 2017
A nationwide poll and 'Health and Safety Theory' test by international safety barrier manufacturer A-SAFE has revealed a worrying lack of health and safety knowledge in the workplace.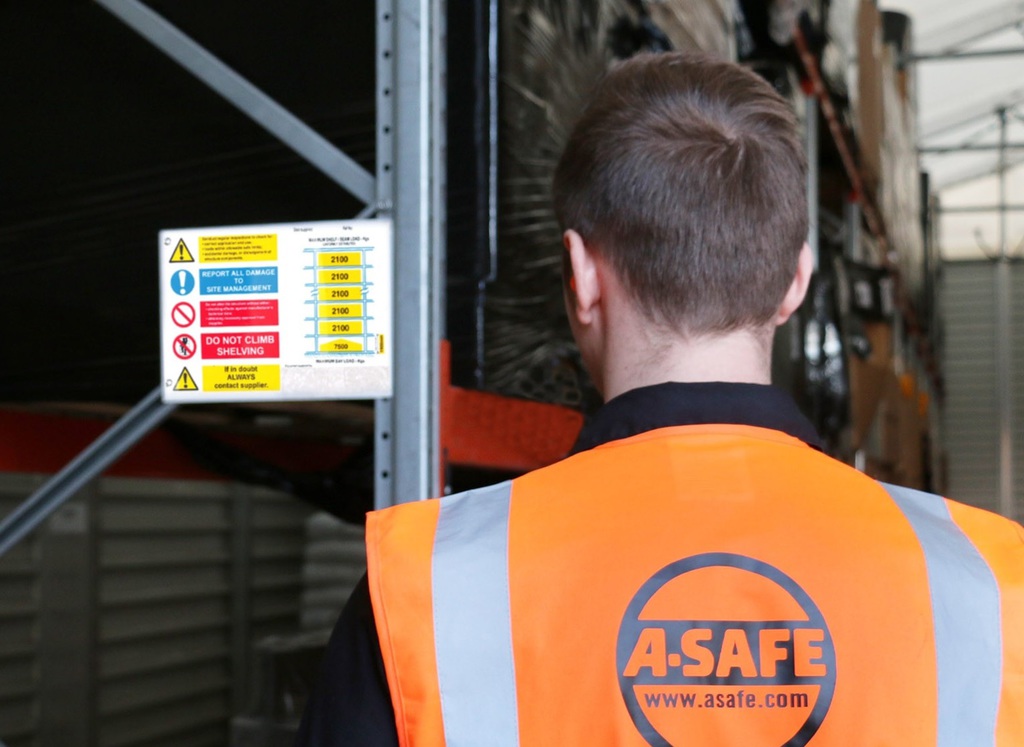 The company polled 1,000 people working in industries including food and drink, logistics and transport, construction, and manufacturing, and found that 58% of workers don't know the basic health and safety rules of their workplace. Six out of ten (60%) don't fully adhere to health and safety practices, and shockingly, 33% don't think their workplace has any health and safety rules at all.

The poll, which reveals that retail and distribution workers have the best health and safety knowledge, also asked workers to identify the meaning of various health and safety signs and symbols. 70% of respondents thought that the 'flammable' symbol actually meant 'naked flame', 54% thought the prompt to wear a safety harness meant beware of overhead workers, and 55% thought that the 'drop' symbol had been incorrectly labelled when it was in fact correct.
In addition to this, 64% of people didn't know that green signs signal an emergency and, in the event of an employee suffering a back injury at work, one third (31%) would ask them to move their fingers and toes. Just half (53%) would call an ambulance.

Perhaps as a result of these visible knowledge gaps, just one in 10 people (11%) would feel 'very confident' that their colleagues would react in the correct way if they were injured at work. And only a quarter (24%) understood that depression and mental health issues in the work place affect one in six employees.
James Smith, co-owner of A-SAFE, said: "Health and safety is a huge priority for any business, regardless of size. Small hazards which are ignored can easily become a major incident resulting in injury, death and significant damage to a business's reputation and finances.

"We wanted to identify the knowledge black spots across various industries, to help employers fill in any gaps and ensure health and safety is a priority for all team members in the New Year."
OTHER ARTICLES IN THIS SECTION