Home
>
Safety products on show at IMHX
Safety products on show at IMHX
02 September 2019
Manufacturer of polymer workplace safety barriers, A-SAFE will be exhibiting its latest range of safety products at IMHX 2019.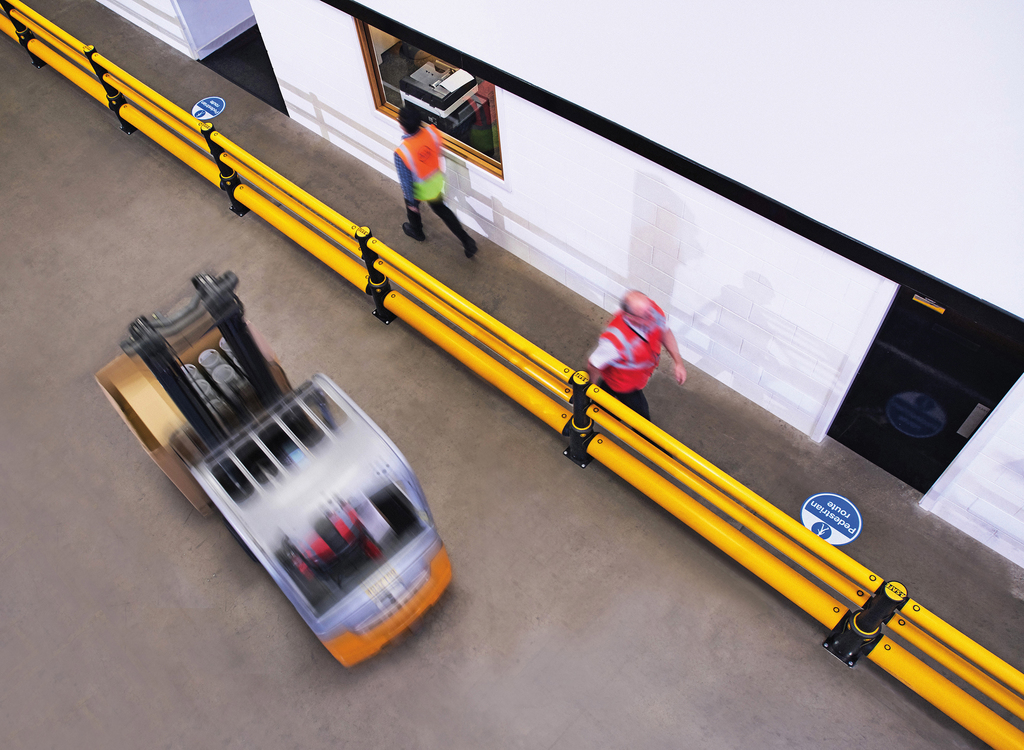 On stand 18M120, the company will be launching the latest incarnation of its technology-based RackEye 24/7 rack monitoring system. This enhanced product reinforces the commitment of A-SAFE to workplace safety and the company says it is a vast stride forwards a safer future driven by intelligent data-led safety systems. A-SAFE will be introducing the product and providing live demonstrations throughout IMHX.
The event will also be a showcase for a new range of products that are specifically designed for sub-zero temperatures. Other new developments include a modular safety system that offers protection against topple related accidents in stacked-storage environments.
The innovative products from A-SAFE provide maximum protection for employees, assets and infrastructure. The company is the inventor and manufacturer of a fixed polymer safety barrier system that, it says, has transformed safety in the workplace.
With over 30 years of industry experience, and offices in 15 countries across five continents, A-SAFE is trusted by world-class companies such as BMW and Unilever.
RELATED ARTICLES
No related articles listed
OTHER ARTICLES IN THIS SECTION