Shawcity partners with employee safety monitoring system
06 December 2016
Shawcity has announced the latest addition to its portfolio, the Blackline Safety G7 – a work-anywhere, global employee safety monitoring system suitable for monitoring workers and managing evacuations.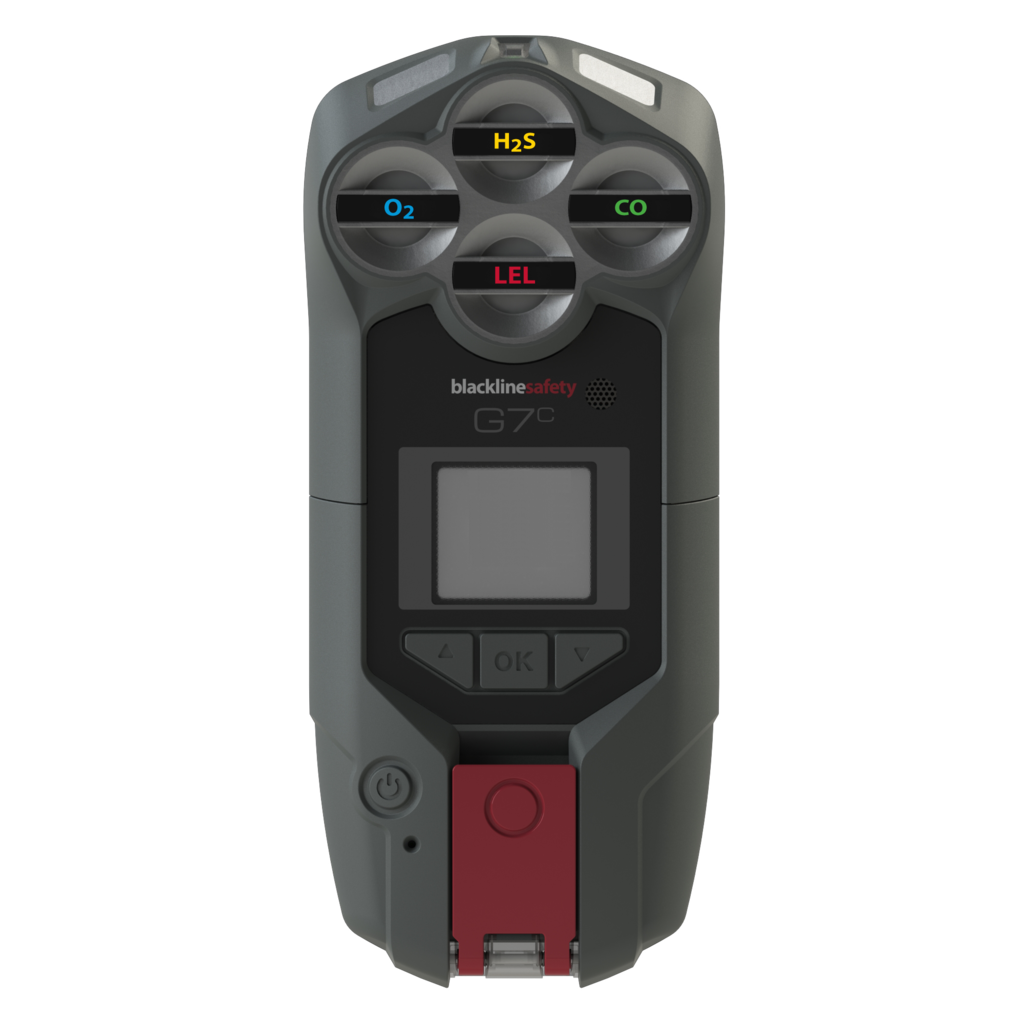 G7 alerts a monitoring team in real time to any risk of environmental exposure to toxic, explosive or asphyxiant gas levels, or if an employee hasn't moved for a specific period of time, and can pinpoint their exact location. Two-way voice and text communication enable monitoring personnel to speak directly with the employee.
Using a combination of assisted GPS and proprietary indoor location technology the system displays a fallen or injured employee's exact location on an interactive map, enabling monitoring personnel to direct responses quickly and accurately. The team also receives data from the worker's G7, so any rescue can be undertaken with pre-entry knowledge of conditions and risks in the area.
The G7 works straight out of the box to: Automatically detect non-movement, either from a fall or health incident so that help can be immediately deployed; empower evacuations with mass notifications by speakerphone or text message, while accounting for the exact location of every employee; and support customisation using interchangeable gas sensor cartridges with a choice of single or multiple gases (hydrogen sulphide, oxygen, combustible gases, carbon dioxide, carbon monoxide and ammonia).
The G7 is available in three models: G7c Standard, G7c Single-gas and G7c Quad-gas. G7c Standard's functionality includes: always-connected 2G/3G wireless, GPS and indoor location technology, automatic incident detection, manual safety triggers, and two-way voice and text message communications.
G7c Single-gas and G7c Quad-gas have all of the Standard model functionality, as well as your choice of LEL, O2, H2S, CO, NH3 or CO2 gas sensors as either single or four gas options. All three models will be available from Shawcity in early 2017.
OTHER ARTICLES IN THIS SECTION