ARTICLE
uvex acquires hand brand
28 November 2016
The uvex safety group has acquired a substantial interest in U.S. based HexArmor. This strategic investment is said to significantly expand the uvex safety group presence in the Western Hemisphere.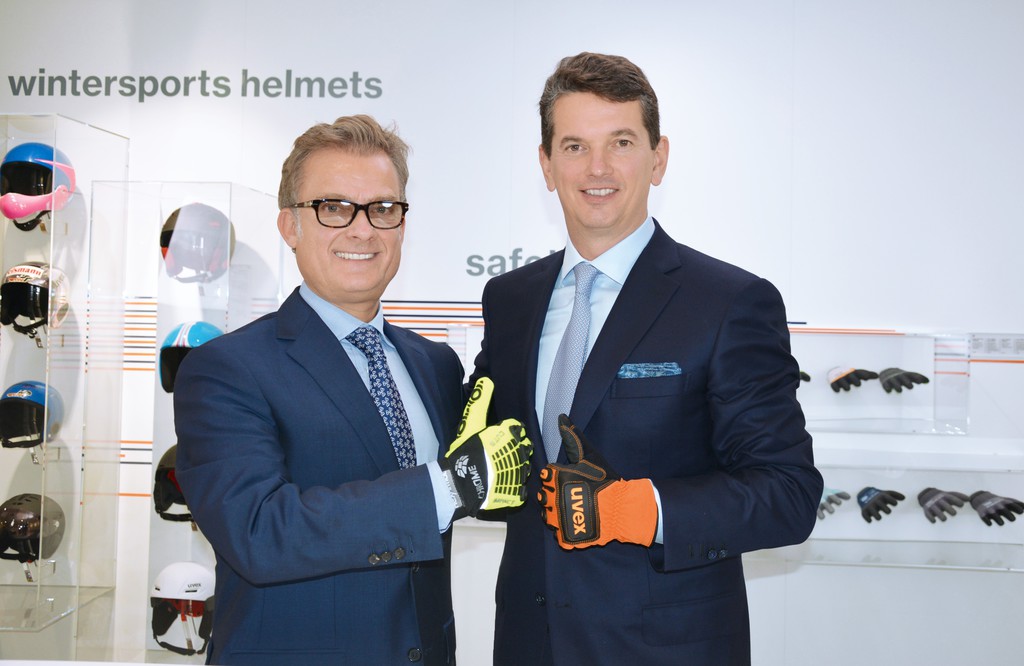 In 1993, uvex Winter Holding, parent of the uvex safety group, sold its U.S. business including the trademark rights in the Americas. "In light of this, we are delighted to return to the world's most important industrial health and safety market after 20 years," Michael Winter, managing partner of the uvex group, said.
Stefan Brueck, CEO of the uvex safety group, added: "The strategic partnership with HexArmor provides the ideal platform to promote our innovative product solutions to customers in the Western Hemisphere as well. HexArmor is a trusted partner for safety professionals and workers across North America and the HexArmor brand represents innovation and high-performance in hand protection, a perfect platform for the uvex safety group in the Americas. Additionally, their track record of growth over the past 10 years is very impressive."
Steve VanErmen, president and CEO of HexArmor, said: "In partnership with the uvex safety group, the HexArmor competence immediately expands to deliver a broad range of new safety solutions and innovations for our customers. This partnership also opens up new opportunities for our employees while allowing us to continue to accelerate growth."
OTHER ARTICLES IN THIS SECTION