ARTICLE
Assistance with arc flash
02 November 2016
Arco claims to be the only supplier in the safety industry to utilise combination testing to increase the level of protection provided by its hazardwear.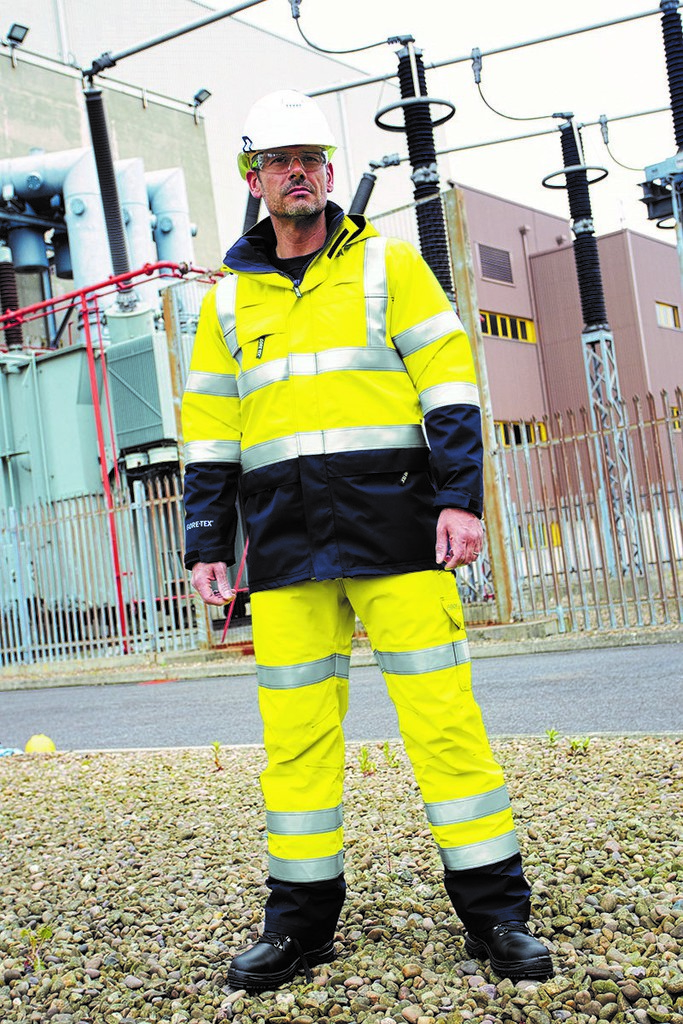 The ArcoPro Flame Retardant (FR) range offers a collection of technical garments designed and tested to ensure safety, even in the most hazardous working environments. To help customers understand the complex combinations required to increase the level of Arc Flash protection provided by their garments, the safety company has also launched a new online Product Selection tool.
Arco has conducted two sets of tests on the ArcoPro range, which includes base layers, mid layers, workwear, and weather protection, both on individual garments and in combinations. The test results clearly show the benefits of layering the garments to achieve a higher level of protection for the wearer; demonstrated by the online Selection Tool, created by Arco. The Selection Tool enables users to determine what layering combinations provide the level of protection they require. The tool provides two alternatives: customers can either enter the CAL rating required for their determined application enabling the tool to display combinations that meet or exceed that rating, or customers can select individual garments from the range to build up a layering system.
Arco has also developed an Expert Guide to Arc Flash Protection designed to present the range of products which offer protection against the threat of arc flash, show the combinations of protective layers, and explain how to quantify the Arc rating of a protective garment. The guide also includes details of up-to-date EN Standards and the key product features and benefits.
OTHER ARTICLES IN THIS SECTION