ARTICLE
Boatyard project is plain sailing
10 October 2016
A UK manufacturer of forklift attachments has come to the aid of a firm specialising in the restoration and repair of classic yachts which was looking for a bespoke lifting solution.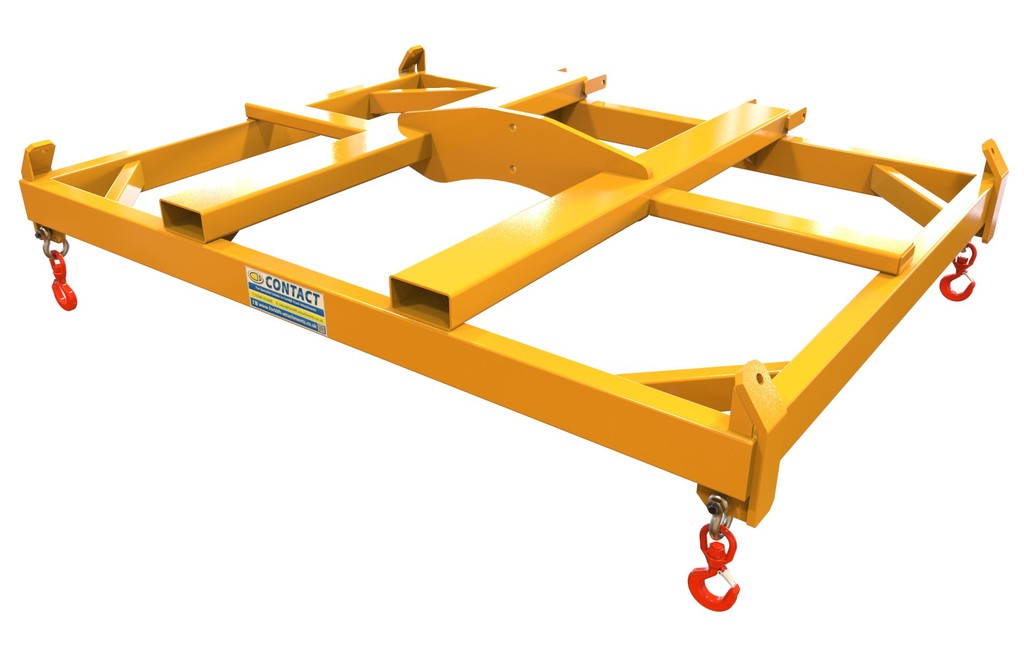 Contact Attachments recently designed and produced a made-to-measure lifting spreader beam for its customer Haines Boatyard, located within Chichester Harbour.
The team at Haines Boatyard, which has been expertly restoring and maintaining classic keelboats, cruising yachts and motor craft for more than three decades, was in need of a custom-built beam that would enable the precise handling of its clients' boats as well as its on-site mooring blocks.
Chris Hodge, MD at Haines Boatyard, said: "We initially got in touch with Contact Attachments as we required a frame that we could use with our existing telehandler to lift and move boats on and off trailers and into our dedicated storage areas. The boats we handle range from wooden keel boats to RIBs and motor boats of varying sizes up to 30ft, and so we needed a very flexible piece of equipment.
"We found the team at Contact Attachments extremely helpful and interactive in the design of the frame, and the final result does everything that we expected of it."
OTHER ARTICLES IN THIS SECTION