ARTICLE
Composites minimise manual handling risks
24 August 2016
Fibrelite first invented the composite access cover to reduce the unnecessary injuries associated with traditional metal access covers on petrol station forecourts in 1980.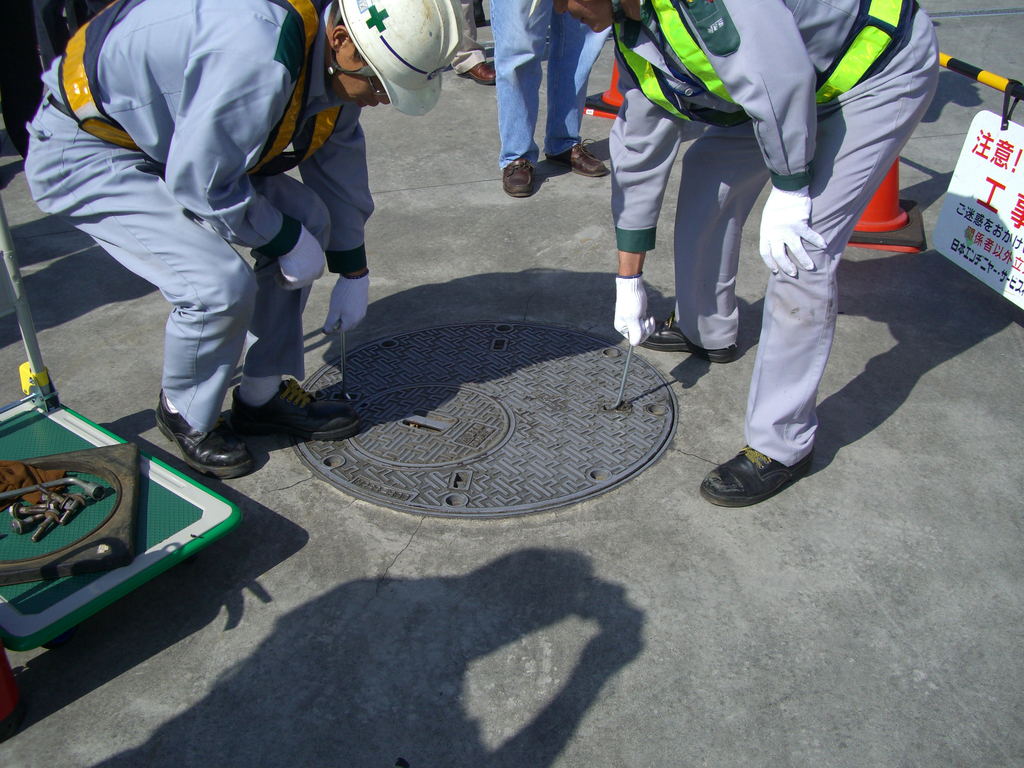 Since then, the company has continued its development of highly engineered glass reinforced plastic (GRP) access covers. Said to maintain the best strength to weight ratio in the industry, its covers typically weigh in at one third of metal and concrete alternatives.
While this is claimed to dramatically reduce the risk of manual handling injuries, Fibrelite wanted to find a way to eliminate them altogether. What resulted was an ergonomically designed lifting handle which slots into a keypoint in the top of the cover, allowing users to safely remove and replace the covers, while keeping the load close to the waist and avoiding stooping or bending your back, as advised by both the HSE and NHS.
Due to the light and strong qualities of their covers, even F900 (90 tonne) load rated covers can be safely lifted by two operators, whilst remaining under the advised safe lifting limit for the weight in relation to the position from the body.
OTHER ARTICLES IN THIS SECTION