ARTICLE
Dehumidifiers preserve art works
06 June 2016
Calorex Heat Pumps is continuing to maintain perfect climatic conditions at high security storage vaults at Dean Hill Park in Salisbury, following the addition of two new dehumidifier units.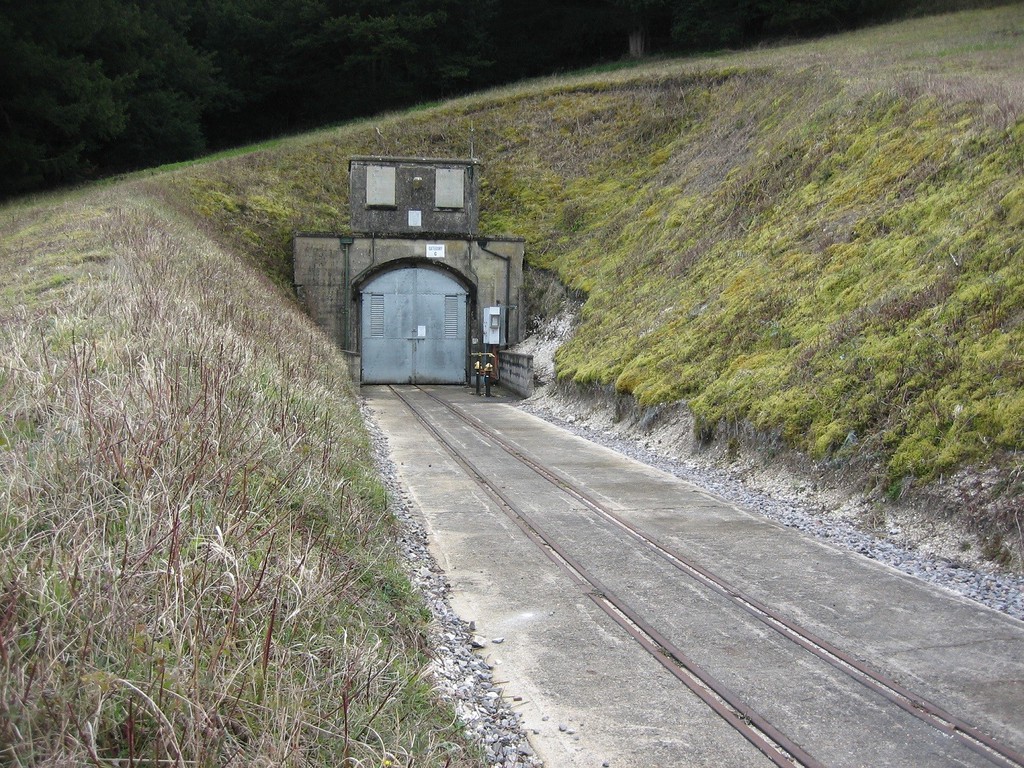 Dean Hill started life as the Naval Armaments Depot and the bunkers are now used as high security storage for a number of national arts organisations. Totally devoid of sunlight and only accessible via internal entrance tunnels, the bunkers were perfect for conversion to vaults.
The first Calorex dehumidifier was installed at Dean Hill in 2009. Since then, the premises has expanded year on year and now houses a total of five storage vaults, each with a Calorex DH150AX dehumidifier.
"Ensuring that the humidity within the storage vaults is kept under control is crucial," says Michael Festenstein, special project manager for Crown Fine Art.
"Since the first dehumidifier was installed five years ago we have been very impressed with the products and level of service from Calorex. We now have five identical humidifiers for each of the vaults and wouldn't hesitate in purchasing more if needed in the future."
A Calorex DH150AX dehumidifier provides a reliable and efficient method of solving problems of excess moisture and condensation that cause damage and deterioration to ensure the safe storage of irreplaceable works of art. The units at Dean Hill have been modified to the client's specification and feature four-sided louvered grilles.
MORE FROM THIS COMPANY
No related articles listed
OTHER ARTICLES IN THIS SECTION