FM approval
09 May 2014
The Armaflex Ultima range of low-smoke elastomeric insulation materials have been tested and are now certified by FM Approvals, a division of FM Global.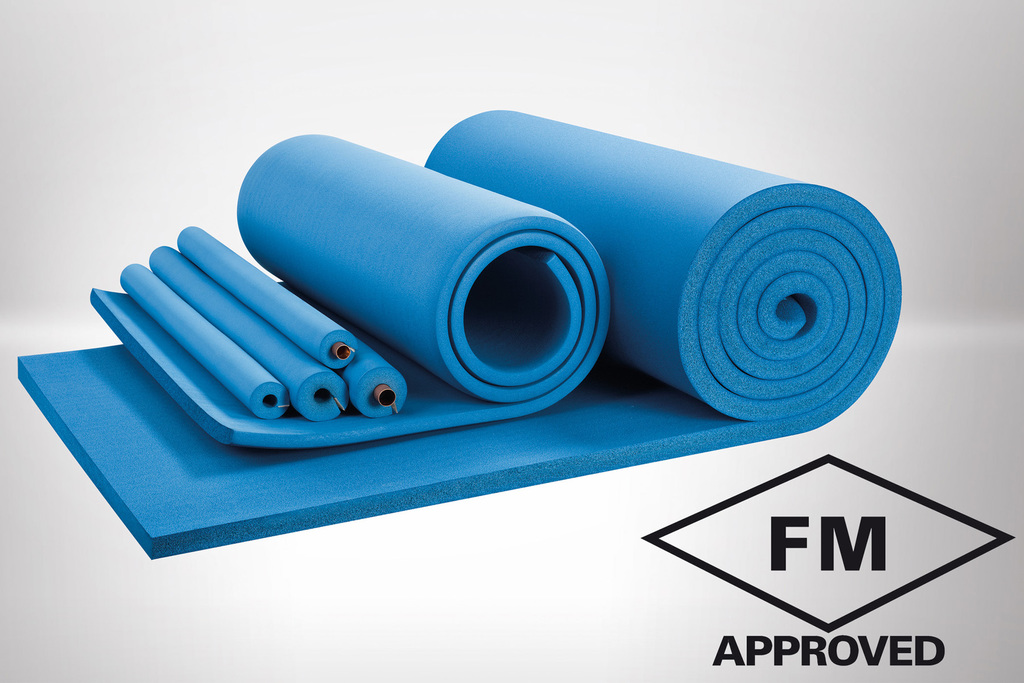 The leading industrial property insurer confirms that Armaflex Ultima products meet the highest national and international requirements for applications on construction projects.
The FM Approvals certificate applies to the complete range of both standard and self-adhesive Armaflex Ultima sheet and tube products, which provide maximum installation safety and ensure optimum operating efficiency. The closed cell construction of these insulation materials combines low thermal conductivity with high resistance to water vapour transmission, ensuring long-term protection against thermal energy losses and condensation.
In the event of a fire Armaflex Ultima generates much less smoke than traditional elastomeric products, providing an important contribution to the safety of personnel within buildings.
OTHER ARTICLES IN THIS SECTION