ARTICLE
Low surface temperature
04 September 2013
Stelrad Radiators' low surface temperature radiator range has added the new LST i Plus model to the LST Standard and the LST Plus options.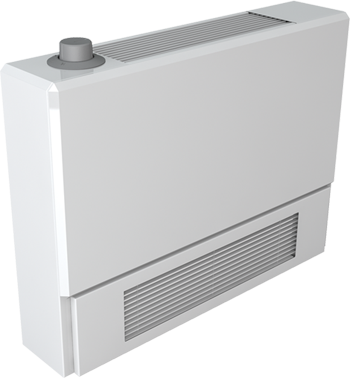 It is designed for heating systems in buildings where vulnerable people need to be protected from the levels of surface heat emitted from a standard radiator – in particular children and older people.
LST radiators respond to the strict requirements of the NHS Guidance Note for 'Safe hot water and surface temperature' and can be installed in domestic, commercial and public buildings running heating systems with public safety assured.

The LST i Plus is supplied with an integral remote sensing thermostatic valve to allow adjustment of room air temperature, as well as an arthritic adaptor and additional components to discourage unauthorised tampering.

OTHER ARTICLES IN THIS SECTION