ARTICLE
Energy efficient heating
19 July 2013
Schwank, a leader in gas fired infrared radiant heating, offers ready-to-use turnkey solutions for the commercial, industrial and leisure sectors.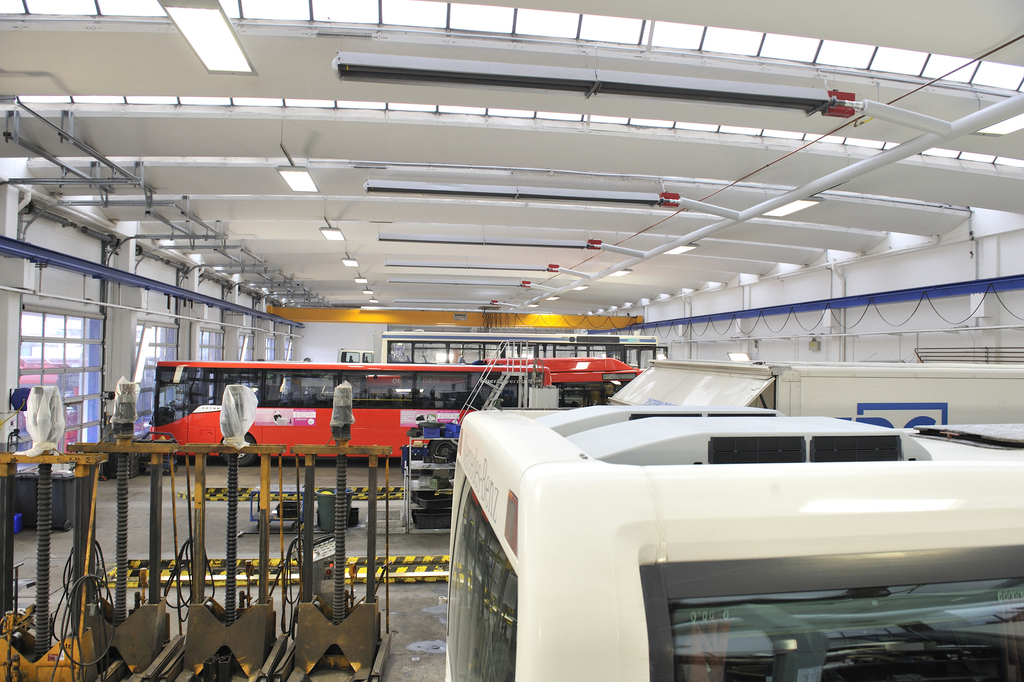 With the increasing costs of energy coupled with the need for carbon reduction, businesses are under continued pressure to seek energy efficiencies in key areas such as industrial heating.
Schwank's planning expertise and the quality of its German manufactured products enables users to typically obtain energy cost savings of between 30% and 50% by switching from a conventional heating system to Schwank infrared heaters.
UK MD Steve Sherman said: "Schwank provides a complete service, planning and implementing the optimum system and control technology in close consultation with the customer and will project manage the process within the shortest possible timeframe."
MORE FROM THIS COMPANY
No related articles listed
OTHER ARTICLES IN THIS SECTION