ARTICLE
Handsan passes virucidal test
15 April 2016
Handsan, Evans Vanodine's alcohol based hygienic hand rub, has passed European Test Method EN 14476 against Vaccinia virus with a one minute contact time.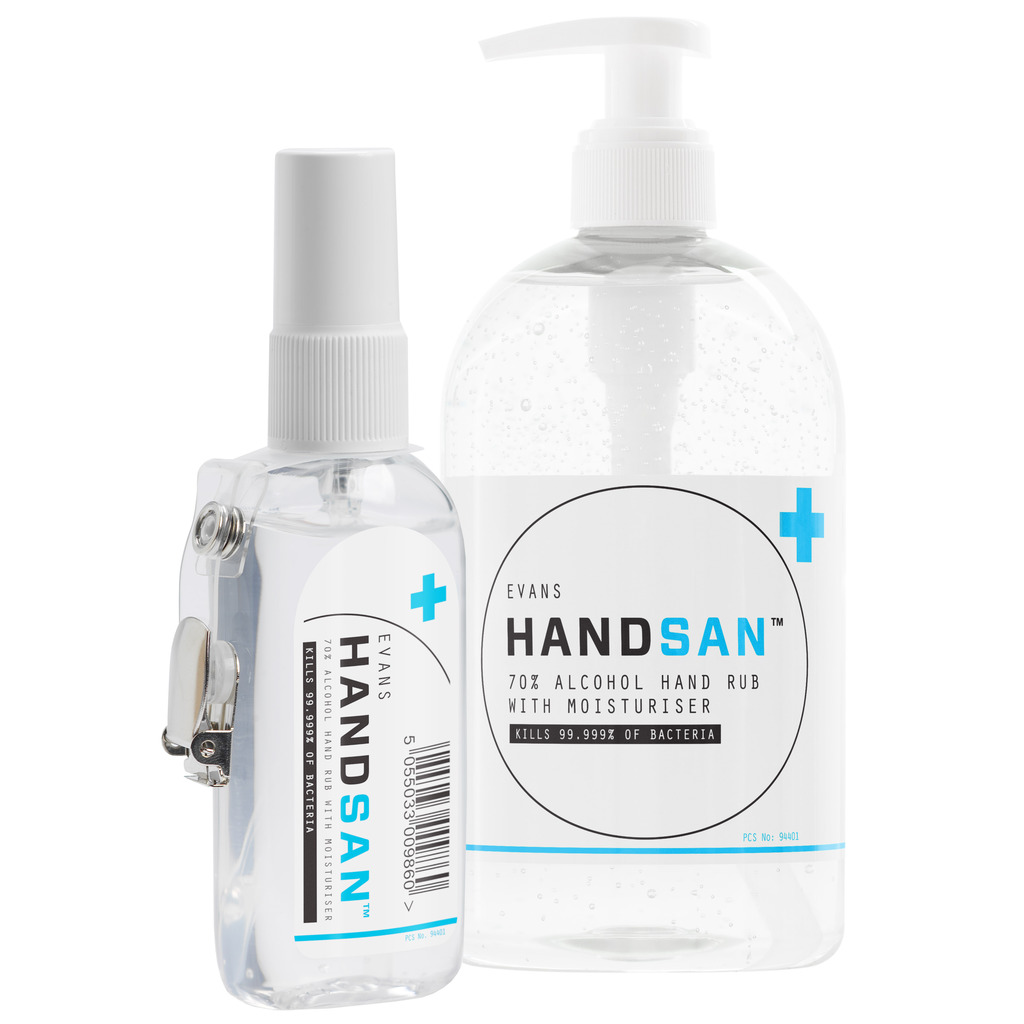 This indicates effective activity against enveloped viruses, including Human Immunodeficiency Virus (HIV), Influenza Virus, Herpesvirus and Hepatitis B.
Handsan is a fast acting and highly effective hygienic hand rub, with 70% alcohol to ensure no residue or odour is left behind on hands. It also contains added glycerine to help protect and moisturise the skin. Handsan is ideal for use in medical care establishments and the catering industry, wherever food is handled, prepared or served. Handsan also passes EN 1276, EN 13727 and EN 1500. It is available in 5 L, 500 ml pump bottle, 75 ml spray bottle with clip and 1 L sealed cartridge for use in the Evans Evolve dispenser.
To find out more about Handsan and to download a microbiological profile, visit the product pages on the Evans Vanodine website at www.evansvanodine.co.uk
OTHER ARTICLES IN THIS SECTION