Comfort with cut protection
29 March 2016
uvex's C500 cut protection gloves are designed to give the wearer both comfort and high cut protection.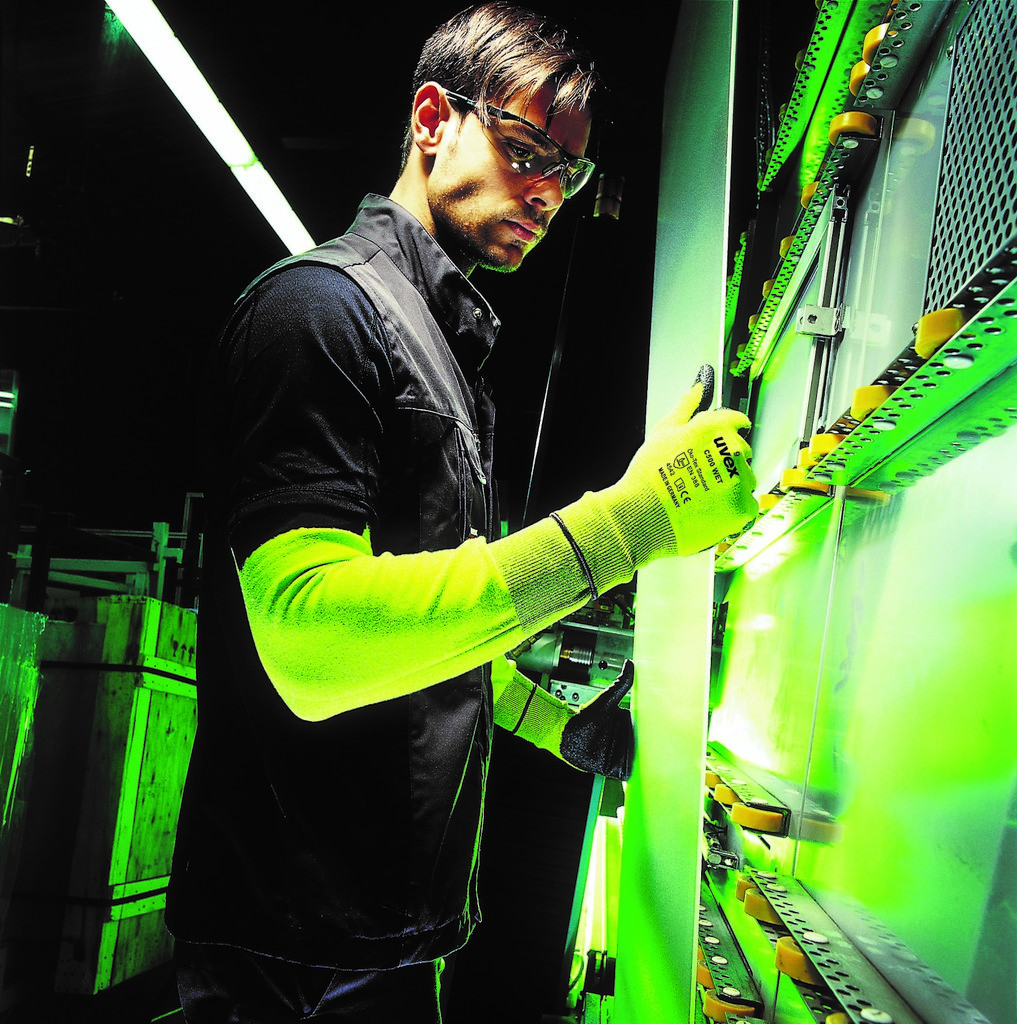 Wearing the uvex C500, workers no longer have to put up with expensive, thick, inflexible gloves with limited dexterity and performance, or those that irritate the skin.
uvex's C500 gloves are said to be soothing to wear because they are highly breathable helping to reduce sweat and, thanks to their Bamboo TwinFlex Technology, boast a soft and silky yarn, offering moisture absorption and temperature control.
Alongside their impressive comfort, the uvex C500 gloves offer the highest level of cut protection, abrasion resistance and therefore, safety when handling important tasks. Skin-friendly and temperature-regulating, the C500 range features uvex Climazone technology for maximum hygiene and comfort and is also certified in accordance with the Oeko-Text Standard 100.
Ideal shape, fit and dexterity are achieved by a new flat ergo mould that accurately replicates the hand. Five different coating materials are used in the uvex C500 range, which comprises nine different versions, providing extremely robust and comfortable gloves. Great grip is ensured by the liquid-resistant high performance elastomer soft grip foam coating while the breathable microporous coating provides a stable climate inside the glove and a high degree of comfort.
OTHER ARTICLES IN THIS SECTION