ARTICLE
Touch screen-compatible
20 November 2014
The uvex phynomic XS safety glove is designed to protect against a multitude of workplace hazards.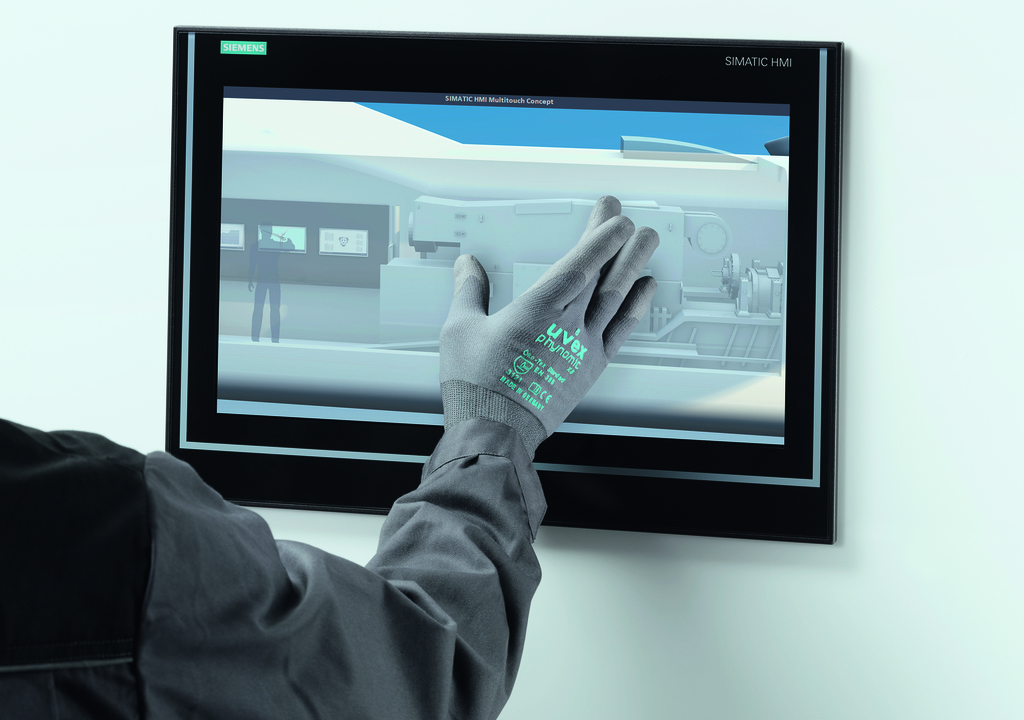 The glove incorporates an impregnated coating which is said to be so sensitive that it can even be used on industrial touch screen monitors, saving workers from having to remove their gloves every time they touch a screen.

Developed to fit like a second-skin, the combination of features make it suitable for precision work, fine assembly and general maintenance in any environment which uses touch screen technology.
Made in Germany, the range offers solutions for precision work in multiple application areas including wet and dry environments. For gripping, it is also suitable for oily and greasy conditions, due to an elastic aqua polymer coating.
uvex's independently-accredited pure standard assures the wearer that their skin will not be irritated by the glove, a common problem with many workplace gloves. The durable uvex phynomic range is free from silicone, harmful solvents, allergens and is dermatologically approved. The uvex phynomic foam and XS also meet the food standard.
OTHER ARTICLES IN THIS SECTION