ARTICLE
Control indoor air quality
10 February 2016
PPM Technology's latest Indoor Air Quality (IAQ) monitoring instrument – the Touch Screen IAQ Profile Monitor – is a stand-alone IAQ monitoring unit, capable of continuously monitoring multiple IAQ parameters.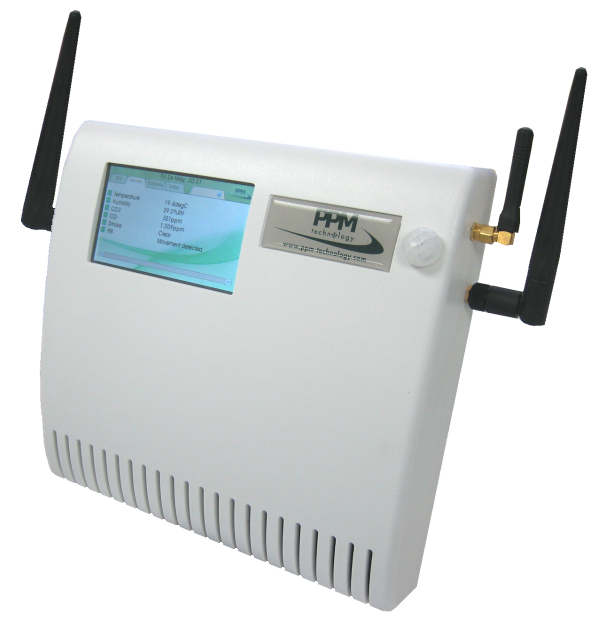 Built with an integrated 4.5" 'touch screen' panel, sensor readings are displayed continuously and in real time.
Each unit can monitor up to seven customer specified IAQ parameters. The user is able to navigate through the software and various sensor options simply by touching the panel.

Remote monitoring is possible, the user can view the data and control monitoring in real-time on a PC or laptop from any location. This feature allows the user to set up E-mail or text-message alerts when the instrument detects an overexposure to a toxic gas/compound.
The 'touch screen' software allows simple control and navigation; the user can view the data graphically, create monitoring schedules, produce reports and statistical data, and analysis of the data facilitates more effective and economical building management.

The Touch Screen IAQ Profile Monitor can be used as a stand-alone IAQ monitor or can be integrated into a wider network of IAQ monitoring instruments.
OTHER ARTICLES IN THIS SECTION