'Noise at work' training course
25 January 2016
According to Casella, you can save time, money and comply with the Noise at Work Regulations (2006) by training a competent member of staff to monitor noise in your workplace, on its one day 'noise at work' training course.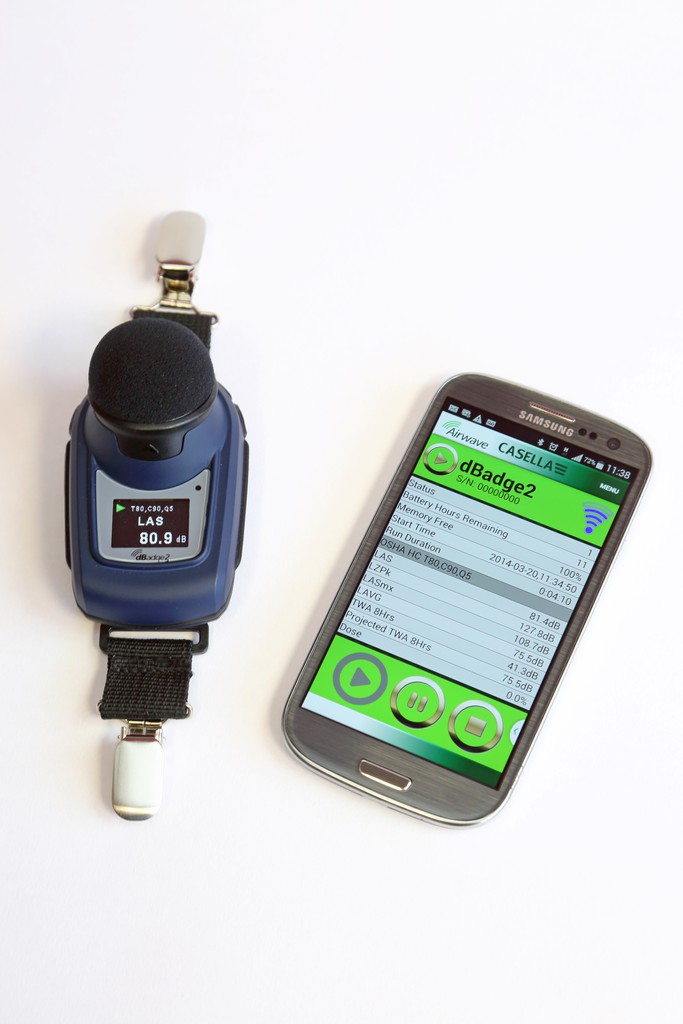 As well as hands-on training on the use of personal noise monitoring devices known as dosimeters, Casella's noise course gives participants the opportunity to learn how to turn the dosimeter readings into values that help them determine the most appropriate form of hearing protection, if required, for the worker. At the end of the one day course, participants sit a test and once completed successfully are awarded a certificate in measuring and reporting of noise in the workplace.
The next 'noise at work' training courses will take place at Casella's head office in Bedford on the 23rd February and 12th May. More training courses will be announced soon.
OTHER ARTICLES IN THIS SECTION