Leakage clamp meter
26 January 2016
Now available from Martindale Electric is the new CM69 TRMS AC Leakage Clamp Meter, suitable for troubleshooting leakage currents where other clamps can't, for example, for tracking down the causes of nuisance RCD tripping.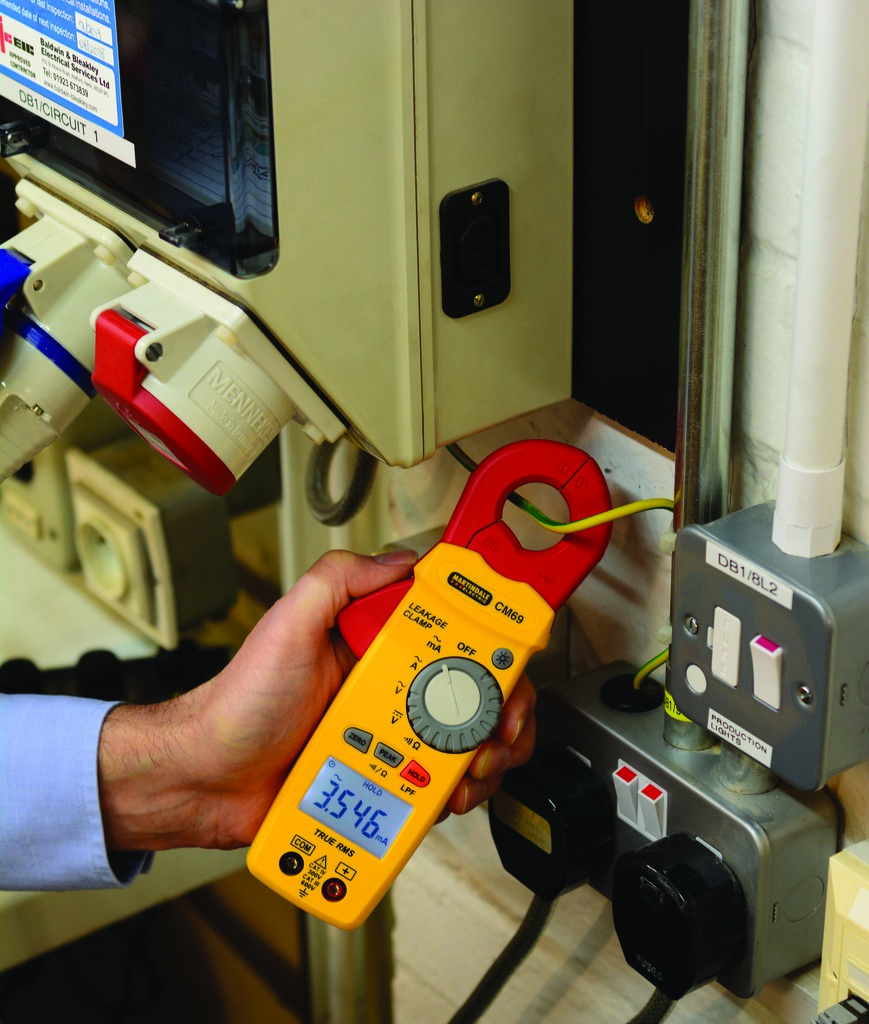 Described as featuring class-leading low current performance with a resolution 0.001mA, the clamps makes it easy to accurately measure AC currents from less than 0.1mA right up to 60A. The CM69 features a jaw design which minimises the influence of adjacent current conductors enabling professionals to perform precise and reliable tests at very low currents.

One of the few testers on the market which uses True RMS measurement, the CM69 ensures that leakage currents can be identified and measured accurately even when due to harmonics. In addition the new design includes a switchable filter enabling repeatable periodic measurements at 50Hz for assessing insulation quality and deterioration without powering down the circuit.


OTHER ARTICLES IN THIS SECTION