ARTICLE
Duty of care challenges rising
07 December 2015
The risk of potentially costly duty of care problems is increasing, according to The Fuelcard People.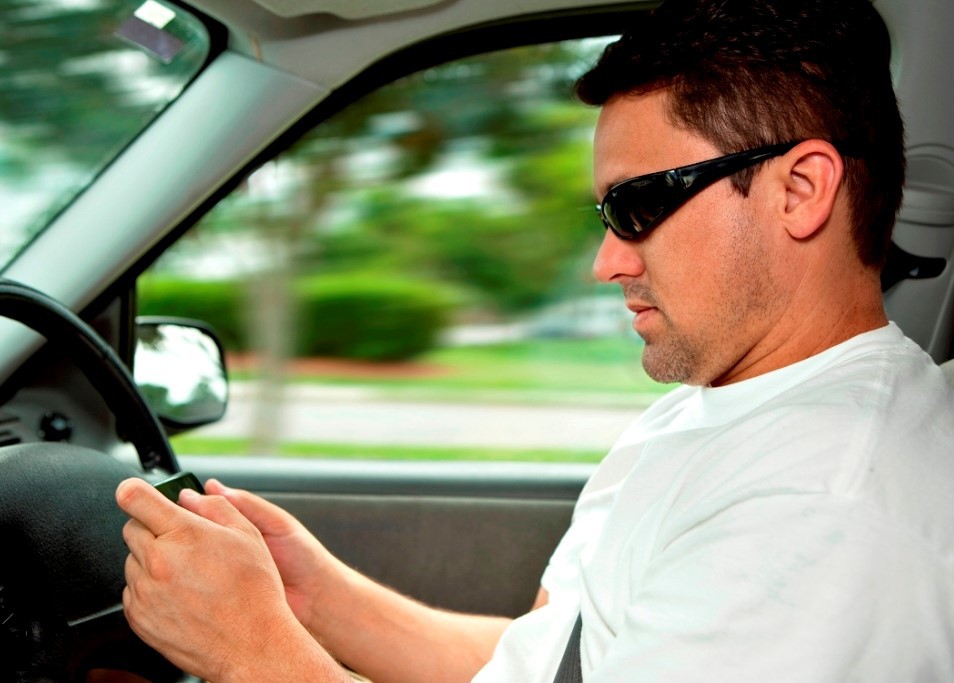 Steve Clarke, group marketing manager, was commenting on three separate sets of statistics issued during October. He said, "When viewed together, recent news from the Department for Transport (DfT), the Institute of Car Fleet Management (ICFM) and the RAC combine to paint a sombre picture for van users/operators. They need to understand their legal obligations and plan accordingly."
At the end of September, the DfT's 2015 Contributory factors for reported road accidents report was published. It showed the impact of drivers being careless, reckless or in a hurry increasing by 9% during 2014, compared with 2010. Accidents featuring drivers making poor turns or manoeuvres have risen even more significantly, by 15% over the same period. The incidence of drivers failing to look properly is also up, by 5%.
The ICFM addressed October's 2015 Fleet Management Live conference about changes in driver mentality. The growth in dangerous behaviour, particularly texting while driving, was highlighted. Fleet managers were reminded of the importance of risk management and the potential implications of driver error.
The RAC Report on Motoring 2015 showed that, although it has been illegal for over a decade, 12% of drivers consider it acceptable to take a call on a handheld mobile phone while driving. This is an increase from 7% of drivers a year earlier. A full 17% of drivers believe that there is little danger in using a mobile for social media or texting while traffic is paused.
Steve Clarke said, "Many vans and other light commercial vehicles may be driven by professionals, but drivers of all types of vehicle are increasingly creating avoidable risks, putting employers in jeopardy. More than 25% of all road accidents involve somebody driving as part of their work. If a driver causes an accident while driving your van, you could be held liable. Using a mobile phone while driving is charged as dangerous driving, for which an unlimited fine is possible. Anyone responsible for vans must have a clear duty of care policy, fully understood by all drivers, and enforce its compliance."
OTHER ARTICLES IN THIS SECTION