ARTICLE
Look closer at fuel cost transparency
01 November 2016
Taking a closer look at fuel costs can bring unpleasant surprises for some fleet managers. Although fuel probably represents their largest variable cost item apart from staff costs, many have only a limited idea of how much they are spending.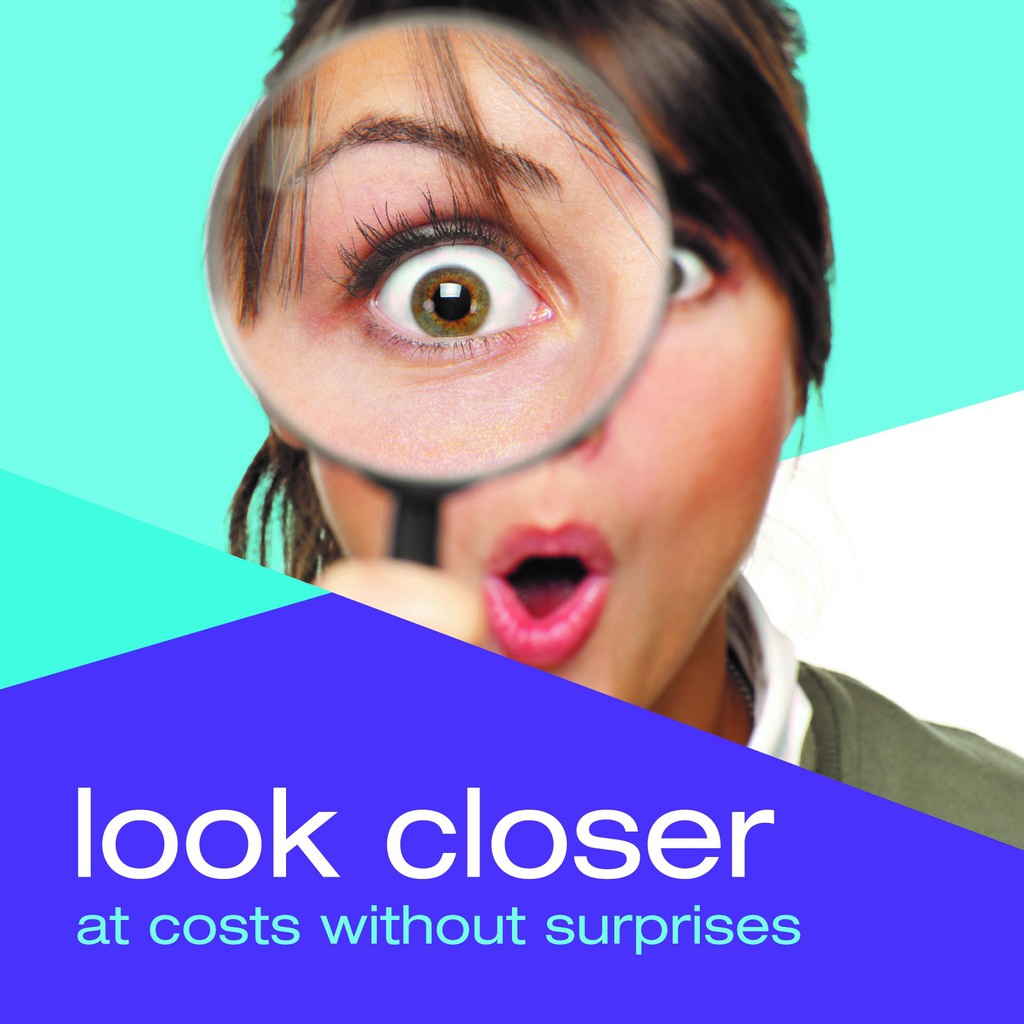 According to The FuelCard People, unless a fleet is refuelling with the right commercial rate fuel cards, it is impossible to predict fuel costs with any precision.
Paying pump prices means that identical vehicles can refuel with diesel or petrol at exactly the same time, only a few miles from each other, but at greatly differing costs. Worse, they could both refuel at the same places a couple of days later and find that the prices have gone up. Some fleet managers also have to take account of extra costs – whether these are called transaction charges, network fees or something else.
One way to avoid extra costs is to find a supplier who makes it clear that it does not, and will not, levy additional charges to the price of fuel bought with a commercial rate fuel card. Commercial rate fuel cards offer fixed weekly pricing, so that the fleet manager always knows in advance how much refuelling will cost. A single per litre price is applied nationwide, typically up to 4p per litre below national average pump prices, and is charged regardless of where vehicles refuel.
OTHER ARTICLES IN THIS SECTION