ARTICLE
Service portal designed for easier fleet management
30 May 2019
An all-in-one service portal, My Fleet Hub brings together a suite of cost and time-savings services in one place.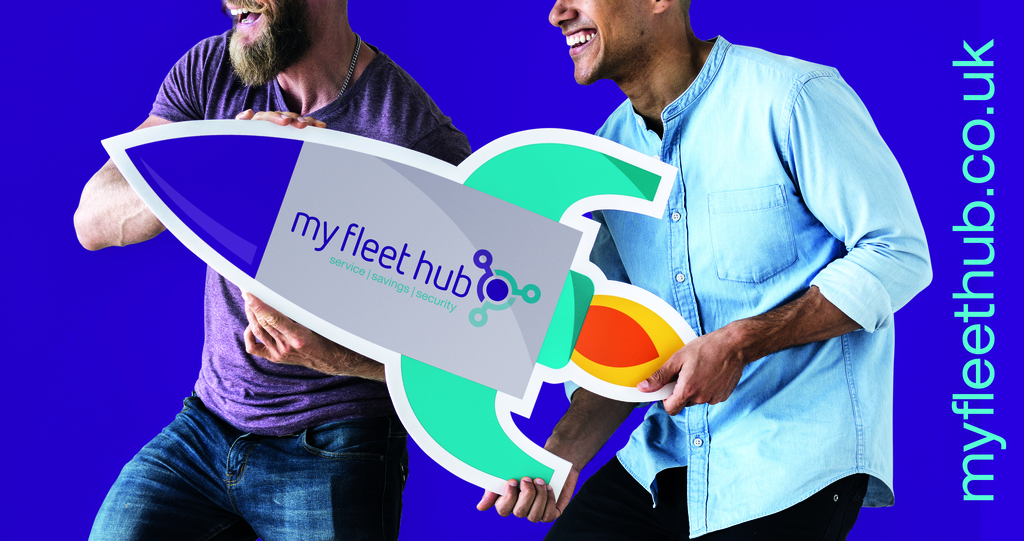 An upgraded version of Fuel Card Services' eservices website, where you could manage your cost-saving fuel cards, My Fleet Hub has an integrated line-up of added-value services to make fleet management easier.
"Managing a commercial fleet is more challenging than ever," says Fuel Card Services' managing director, Denise Frost. "That's why we have created a comprehensive solution to deal with the never-ending list of problems fleet managers and drivers face. It's what our growing portfolio of services has been leading up to for some time and we're excited to bring everything together in one portal – at your fingertips, accessible from anywhere."
Service, savings, security
My Fleet Hub offers a line-up of complementary fleet management services, each designed to make fleet management quicker, simpler, safer, and more cost-effective. It includes solutions to streamline administration, assist with compliance, reduce fraud, and to manage your fuel card savings – all in one hub.
The full suite of services included with My Fleet Hub are:
MyServiceExpert: Saves up to 30% on fleet maintenance at garages nationwide
MileageCount: Achieves savings by recording and reporting every mile
My Drivers Club: Finds the nearest appropriate pump for drivers, with news and offers
Tele-Gence: Installs an affordable, intelligent and simple fleet tracking system
CO 2 Count: Helps you go greener sooner, by monitoring fleet carbon emissions
Card Protect: Insures all of a fleet's fuel cards against fraudulent usage
Claims Management: Provides accident support and claims handling
Fleet Toolbox: Delivers a range of benefits from fuel efficiency to licence checking
My Business Advantage: Provides a range of deals on business essentials
MyDriveSafe.Expert: Enables paperless vehicle checks and reporting
My Fuel Card Account: Offers easy online management of fuel cards with the latest security.
To find out more, visit: https://www.myfleethub.co.uk
OTHER ARTICLES IN THIS SECTION