ARTICLE
Because we value quality: zero outsourcing
17 September 2015
At ATG there's one thing on which we never compromise: quality.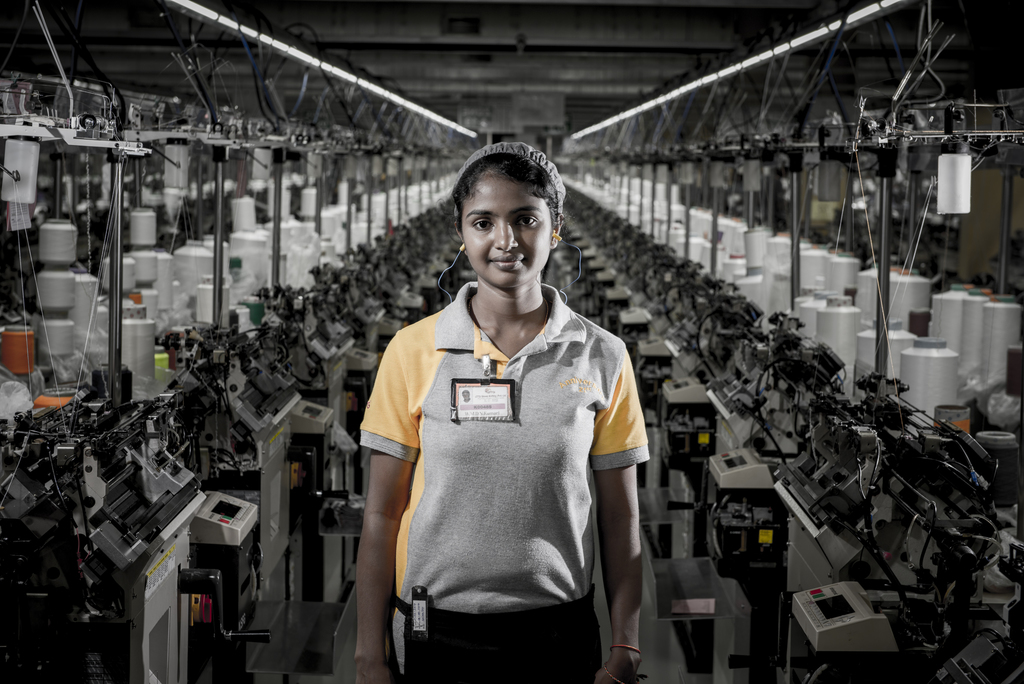 To make sure nothing is overlooked, we operate a zero-outsourcing policy. We exercise 100% control and strictly monitor each step of the manufacturing process at all times.
We source all the raw materials, upwind yarns, knit the glove liners, coat them and wash the gloves before packing them.
No effort is spared to ensure the total reliability and consistency of our products.
OTHER ARTICLES IN THIS SECTION