Home
>
Anytime your hands feel cold...
ARTICLE
Anytime your hands feel cold...
06 December 2016
The MaxiDry Zero integrates the core values of the MaxiDry brand to bring comfort and liquid repellence together and combine them with ATG Lanka's THERMtech technology platform to offer thermal resistance inside with a coating designed for temperature up to -30°C / -22°F.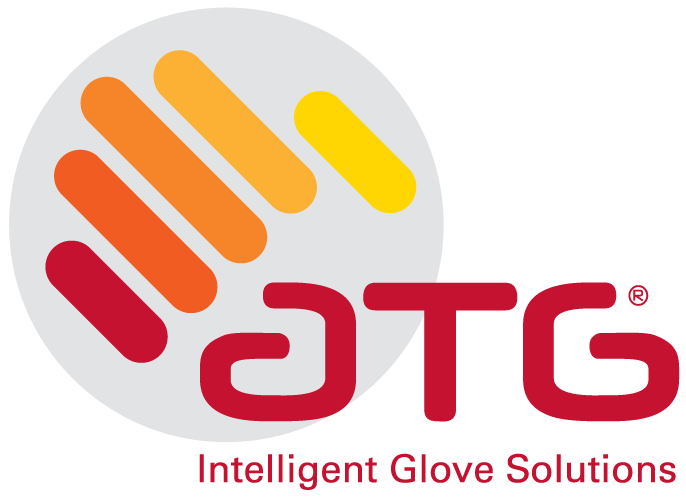 The super soft and flexible coating is said to provide flexibility even in extremely cold environments allowing you to channel energy into the heating of rather than the moving of your hand. The insulation liner is bonded away from the flex and movement points of your hands i.e. knuckles, to ensure comfort.
In cold and wet environments grip is needed more than ever. Optimised grip is delivered though the ultra soft coating to ensure maximum flex and contact with the things you handle. MaxiDry Zero is certified according the European food standards and compliant to FDA CFR Title 21 Part 177.
As with all ATG Lanka's gloves, MaxiDry Zero is dermatologically accredited by the Skin Health Alliance as part of its HandCare programme. They are also pre-washed prior to packaging enabling the company to guarantee them "Fresh out of the pack" as certified by Oeko-Tex.
RELATED ARTICLES
No related articles listed
OTHER ARTICLES IN THIS SECTION