ARTICLE
Manual updates in line with CDM 2015
29 June 2015
Construction Industry Publications has published the latest update to the Construction Health and Safety Manual.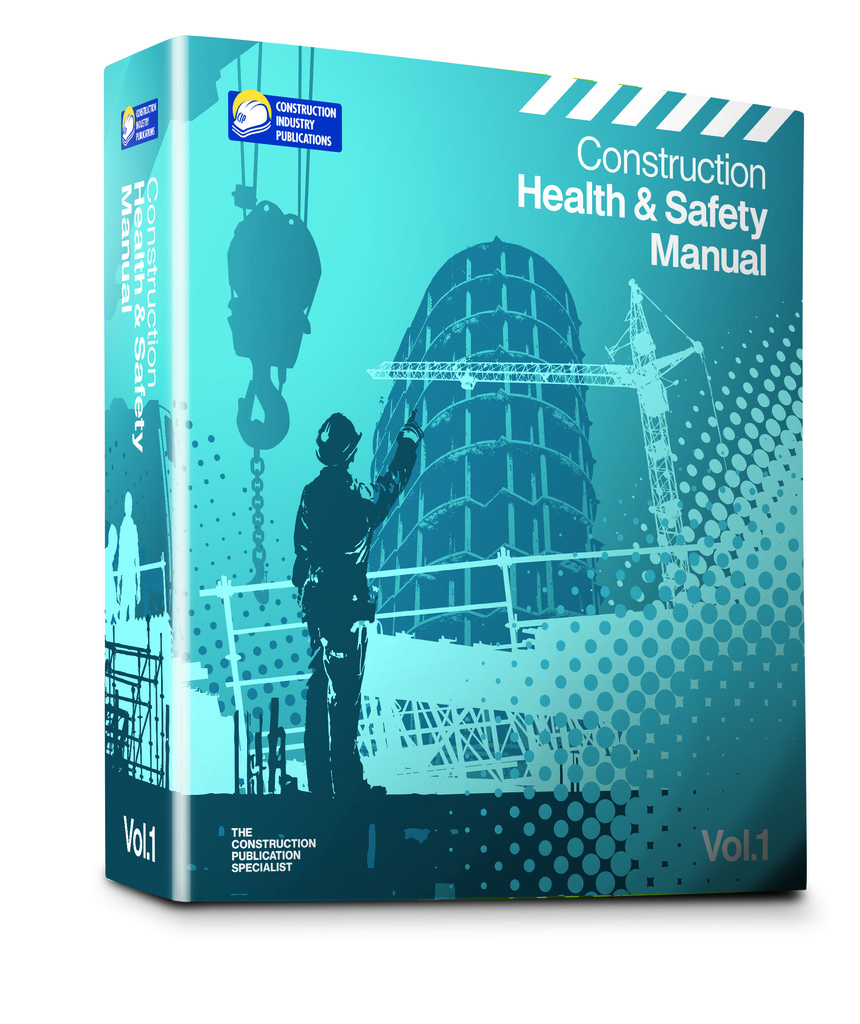 This update brings the manual in line with CDM 2015, the new construction legislation that came in to force in April this year, and includes a revised section dedicated to providing subscribers with guidance on CDM 2015 along with several illustrative case studies, and updated references to CDM throughout the manual.
The manual is designed to provide accurate, current and comprehensive information on all health, safety and environmental issues throughout the construction process. It is written by a panel of 14 leading H&S professionals working hands-on in the construction industry.
The update also includes:
A new section on Achieving Compliance - Permit Systems
A refreshed and re-organised Training section
Legal - removal of the upper financial limits in fines and in addition to a fine and costs, there are additional charges that will now form part of any penalty issued by the court
An updated Register of Legislation
A change to the legal drug limits for driving
Information on USAG – Utility Strike Avoidance Group
Explosives - updated in line with the new Explosive Regulations 2014
Working on Railways - details the important Network Rail changes that contractors working on or near the railway need to be aware of "The Planning and Delivering Safe Work (P&DSW) Programme"
"The Construction Health and Safety Manual has been written by Construction Industry Publications Ltd to help people working in the construction industry to make health and safety improvements in the construction industry. It is recognised that this guidance contains some advice that may go further than the minimum needed to comply with health and safety law." HSE 2014
Copies of the manual are available from Construction Industry Publications as well as an online service at www.cip-bluebook.com where annual subscriptions are available for single and multi-user licences.
For a 25% discount in July/August – use the promotional code TRAIN15
OTHER ARTICLES IN THIS SECTION