ARTICLE
Construction manual update
23 January 2015
Construction Industry Publications has published the latest update to the Construction Health and Safety Manual.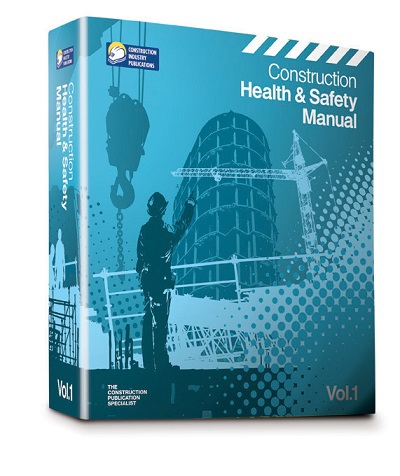 Available in hard copy, CD-Rom or as six-monthly updates, the manual provides accurate, current and comprehensive information on all health, safety and environmental issues throughout the construction process. The manual is written by a panel of fourteen leading health and safety professionals working hands-on in the construction industry.
Updates have been made to numerous sections including to the information and references for Work Related Road Risk/CLOCS in Appendix 1; the CSCS Card scheme and occupations covered by CSCS; the FFI Scheme and sentencing guidelines and the Register of Legislation.
New guidance is also available on pedestrian operated compaction equipment in the mobile plant and transport section; working on railways; and environment waste.
OTHER ARTICLES IN THIS SECTION