ARTICLE
Hammering home safety
22 June 2015
British Gas Energy Experts (BGEE), the UK provider of cavity wall insulation, has changed to Makita rotary hammer drills to substantially improve productivity and better protect their staff.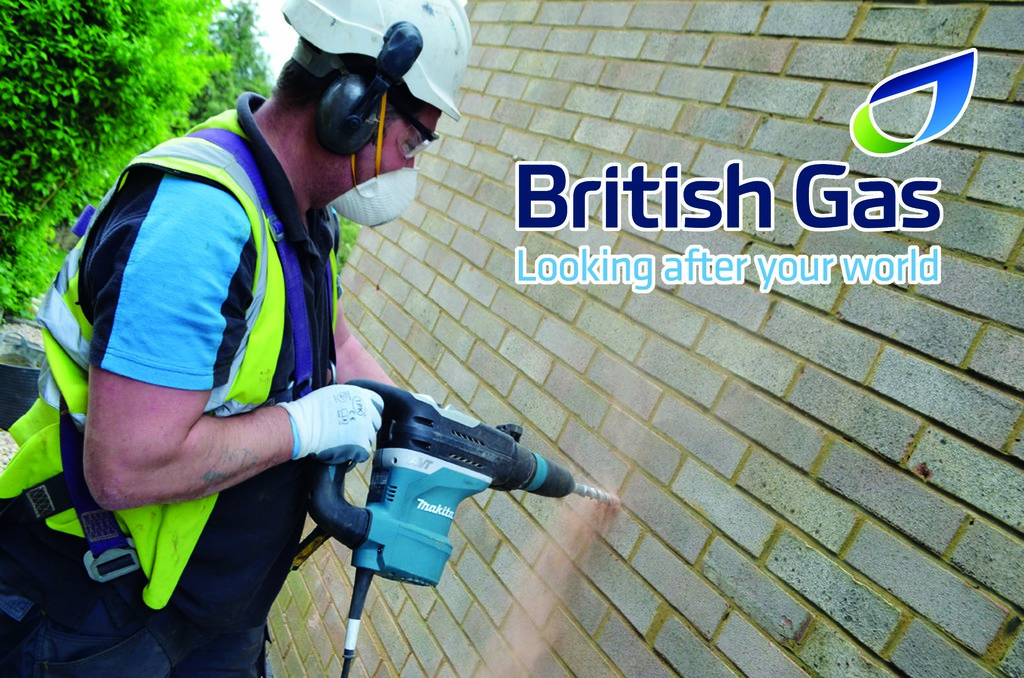 All the installation teams have now been re-equipped with new Makita HR4013C AVT rotary hammer drills following test-room and real-site trials.
The Makita HR4013C ultra-low vibration drill proved to have 50% more safe operating run-time than the alternative machine before the users were likely to reach their EAV and giving nearly two hours more work, before ELV was attained. The Makita machine was also shown to to be safer for operators with a maximum vibration rating 20% lower than the machine it has now replaced across the BGEE field teams.
"Ensuring our operators have the safest and most efficient tools is very important," Lewis Kyte from British Gas said. "The Makita drill delivered a positive result for our operators and gave them tangible benefits with lower vibration, lower weight and greater drilling capacity."
OTHER ARTICLES IN THIS SECTION