ARTICLE
Measure money savings
08 May 2015
Lux Intelligent, the emergency lighting testing system from Advanced, is designed to save time and money compared to manual and other addressable light testing systems – especially when using its cloud-based monitoring option via mobile or web app.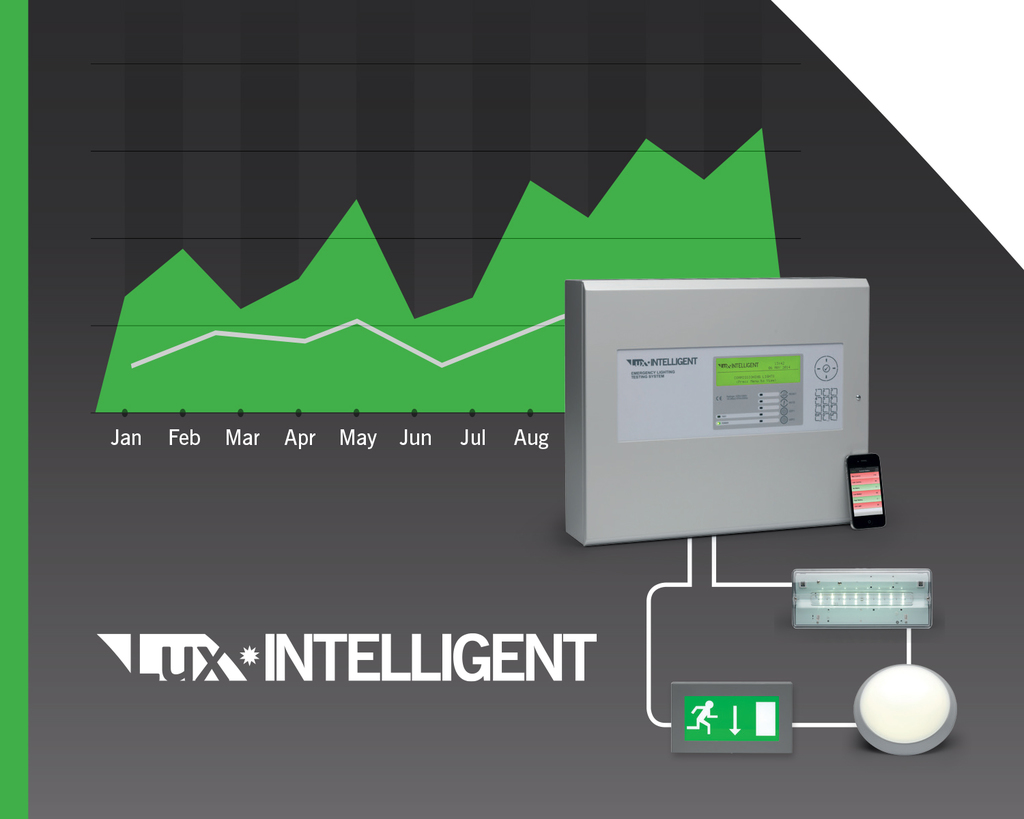 This does away with the need for compiling manual reports and allows you to manage your system and maintenance from your phone. The company is so confident of the benefits that it has developed an online savings calculator to show you the numbers.
Here is an example: For a building with one Lux Intelligent panel and 150 standard luminaires (emergency lights) and assuming an annual salary/cost of a maintenance engineer at £39,000 p.a. performing manual daily checks – after just one year there is a saving of over £5,700 (year one includes installation) and after five years the saving is £80,000.
OTHER ARTICLES IN THIS SECTION