ARTICLE
Construction charity partnership
07 May 2015
JSP has entered a new and exclusive safety partnership with the Lighthouse Club, the charity that supports the construction industry.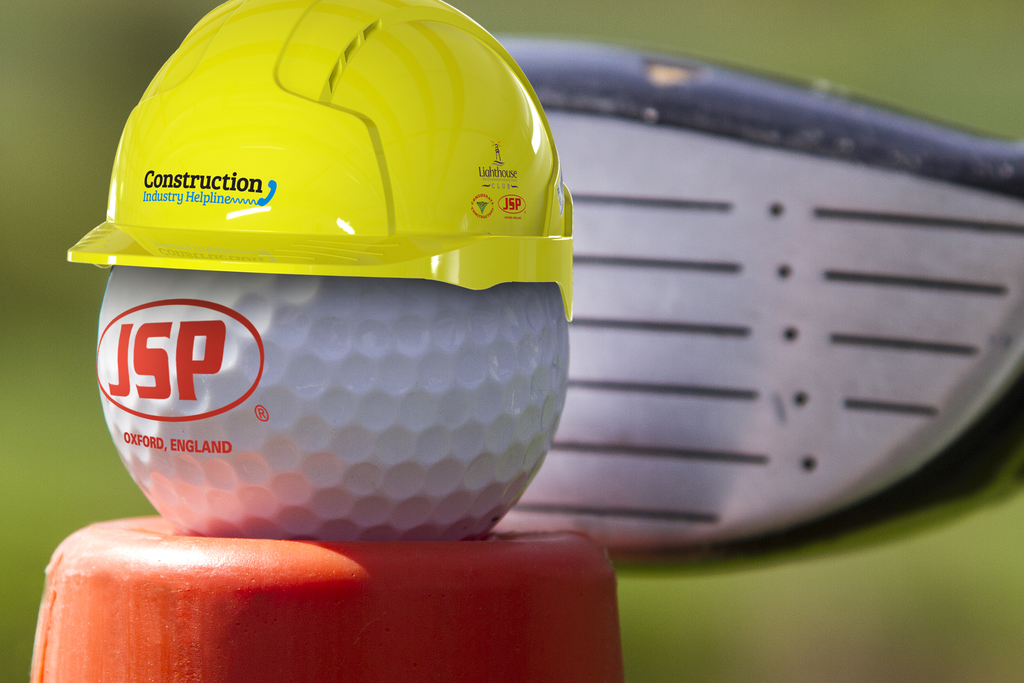 As part of its championship of the charity's work, JSP has launched the Lighthouse range of personal protective equipment to promote and support the newly-launched Construction Industry Helpline (Tel: 0845 605 1956)
Funded by the Lighthouse Club and donations from individuals, businesses and organisations in the construction industry, the Construction Industry Helpline provides confidential, 24-hour support and advice to the industry's workforce and their families on any problems they may be facing.
JSP's Lighthouse range includes the EvoLite CR2 helmet, which is said to be the lightest and strongest EN397 helmet on the market; Force 8 half-mask with Press to Check P3 filters; and Thermex dual lens goggle, giving fog-free vision and eye protection against fine particles, chemical splash, molten metal and extreme temperatures.
JSP's CEO Mark Johnstone said: "Donations will be made against each PPE product in our Lighthouse Range when purchased by UK construction companies. We hope that with the backing of the construction industry specifying and buying Lighthouse Range PPE, JSP will raise £30-50,000+ over the 12 months to support the extremely valuable work of the Lighthouse Helpline."
JSP also sponsored the Construction Industry Charity Pro-Am Golf Tournament on 23rd April 2015 at Foxhills Golf Club, Surrey.
OTHER ARTICLES IN THIS SECTION