Versatile work platform
02 April 2015
The LOBO System is a versatile work platform product that combines the flexibility and strength of traditional scaffolding with the simplicity and mobility of aluminium tower systems.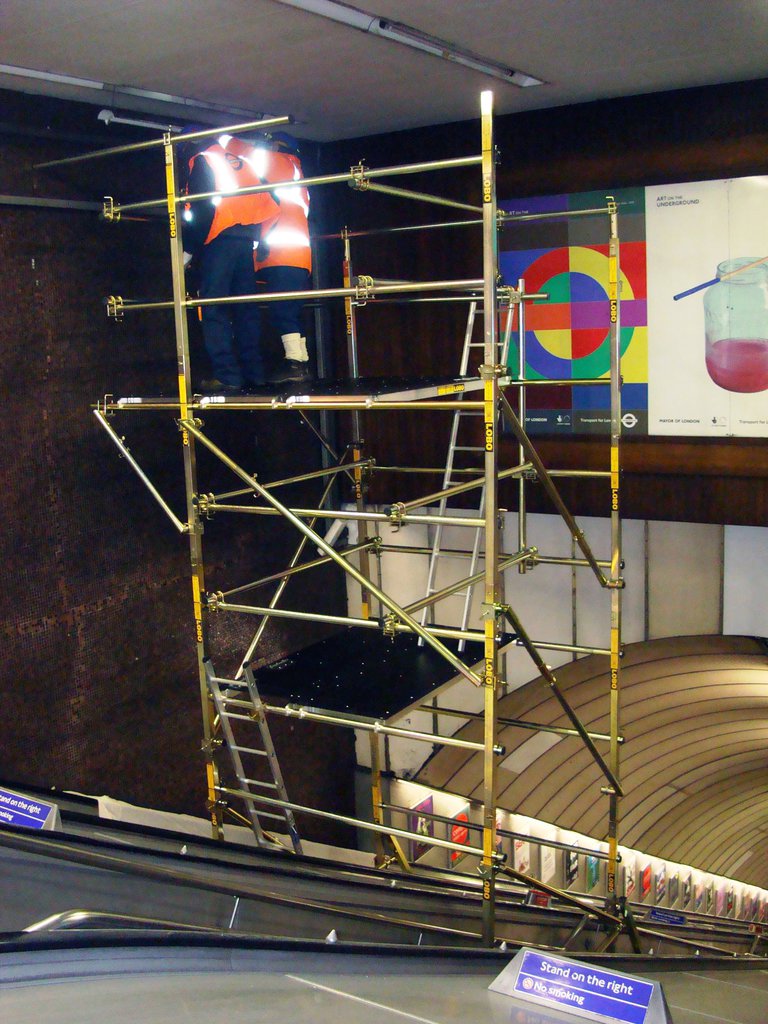 It can be made safely into any shape or size, without the need for any tools. The product flat packs making easy storage or transportation and utilisation elsewhere. This simple system can be assembled by anyone, as the components are modular.
LOBO Systems provides product training either at the Derby Training Centre or on site, tailored to meet your requirements. The training consists of a mix of practical and classroom sessions ending in a 15 minute multiple-choice test.
Your own in-house maintenance crews can assemble the LOBO System quickly, easily and safely around, under or above machinery, aircraft, desks or conveyors and specifically in awkward to reach areas. This means out-sourced scaffolding labour costs can be reduced without comprising safety.
Stand 152
OTHER ARTICLES IN THIS SECTION