ARTICLE
Anti-slip floor paint
08 April 2015
Watco has developed the Fastcoat series (Fastcoat floor paint, Fastcoat anti-slip paint and Fastcoat primer) which is said to offer a huge range of improvements in all areas of floor coating performance.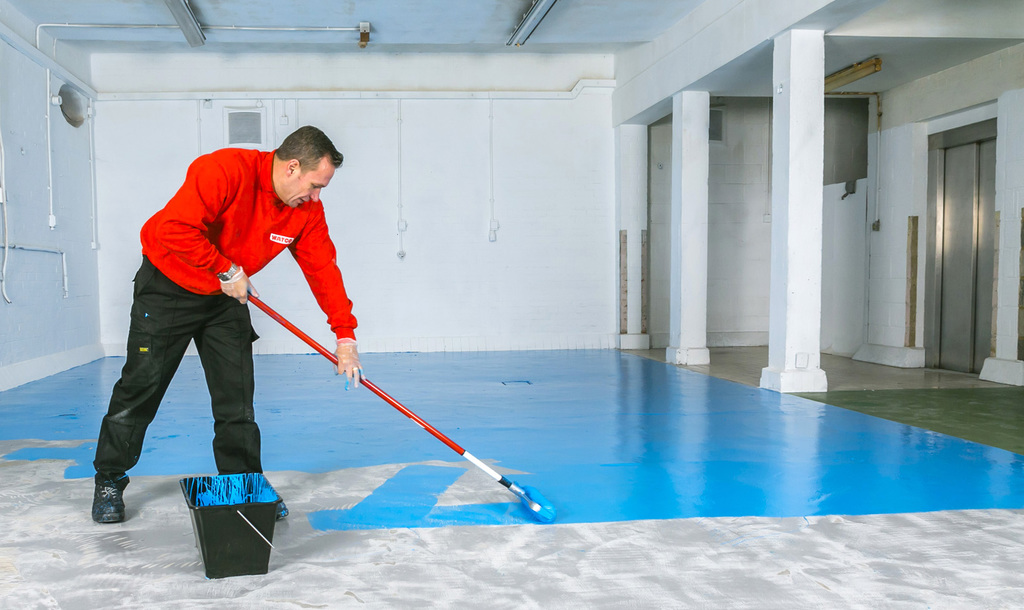 Manufactured in-house and in the UK for quality control, Fastcoat owes its performance to Watco's adaption of the latest Polyaspartic resin technology, which offers distinct advantages over epoxy products.

These include: faster drying times, easier application even at low temperatures, a very hard finish with up to 50% longer lifespan, greater resistance to chemicals and UV fade and a more consistent colourfast performance. This tough, long-life surface with a smart, gloss finish is suitable for production areas, warehouses, showrooms, workshops and other interior or exterior heavily used areas.
Floors can be cleaned, repaired, primed and have 2 coats of paint applied all in just one day. So the floor will be ready for light traffic within six to eight hours and can happily take heavy traffic in just 12.
Fastcoat anti-slip paint uses a special additive rather than the usual aggregate components. The additive is pre-blended and has the same weight density as the paint, leading to a more consistent texture and even look, including where parts of the floor are exposed to high UV.
OTHER ARTICLES IN THIS SECTION