Training register on right track
08 April 2015
Mentor FLT Training has welcomed the roll out of the Accrediting Bodies Association's (ABA) operator training register as an important step forward in standardising workplace transport training.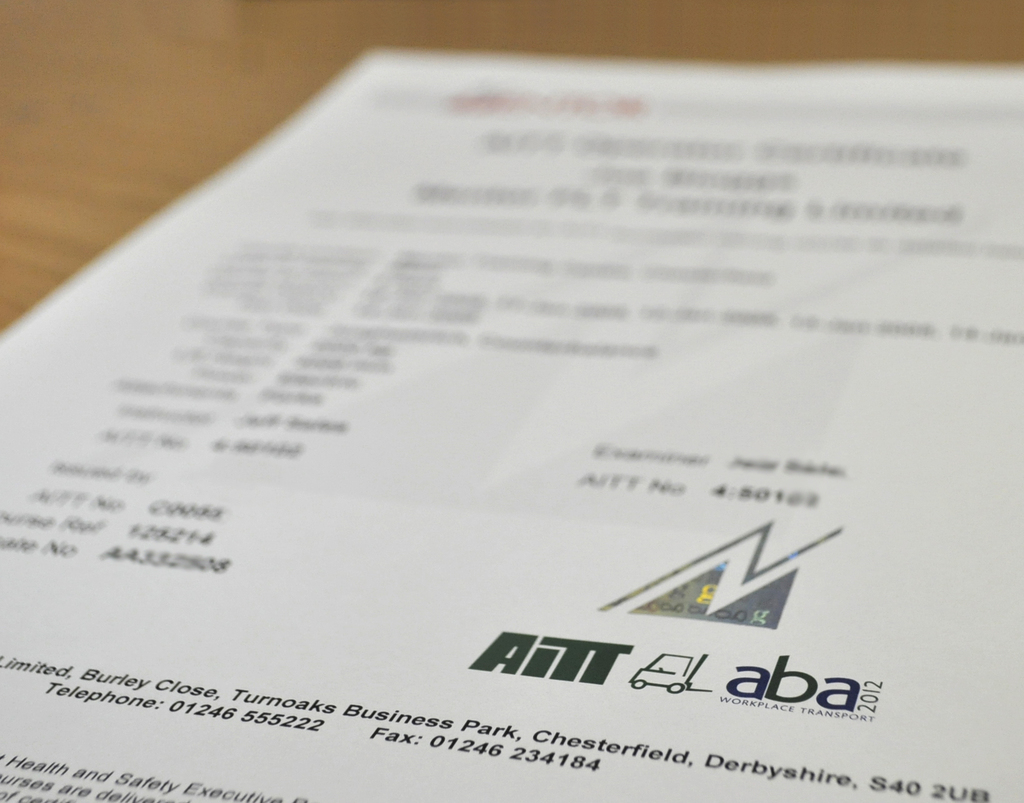 Introduced last September, the operator training register has been designed to give employers more confidence in verifying the authenticity of training certification presented by potential employees.
The scheme is the result of close co-operation between members of the ABA for workplace transport, whose founders include AITT, ITSSAR, NPORS and RTITB.
Mentor technical manager Andy Cartwright said: "Ultimately, the goal is to reduce incidents, injuries and fatalities while helping employers improve their productivity and profitability, by allowing them to quickly check and validate training for current or prospective employees with the accrediting body."
Under the scheme, all operators completing courses run by ABA associated training providers will be added to a national register maintained by each accrediting body. Operators completing training with Mentor, for example, would have details of their accredited training recorded in a central register held by AITT.
OTHER ARTICLES IN THIS SECTION