ARTICLE
First IOSH forklift safety management qualification
10 March 2015
Mentor Training has launched the first-ever IOSH accredited safety management course tailored to the needs of those responsible for overseeing forklift operations.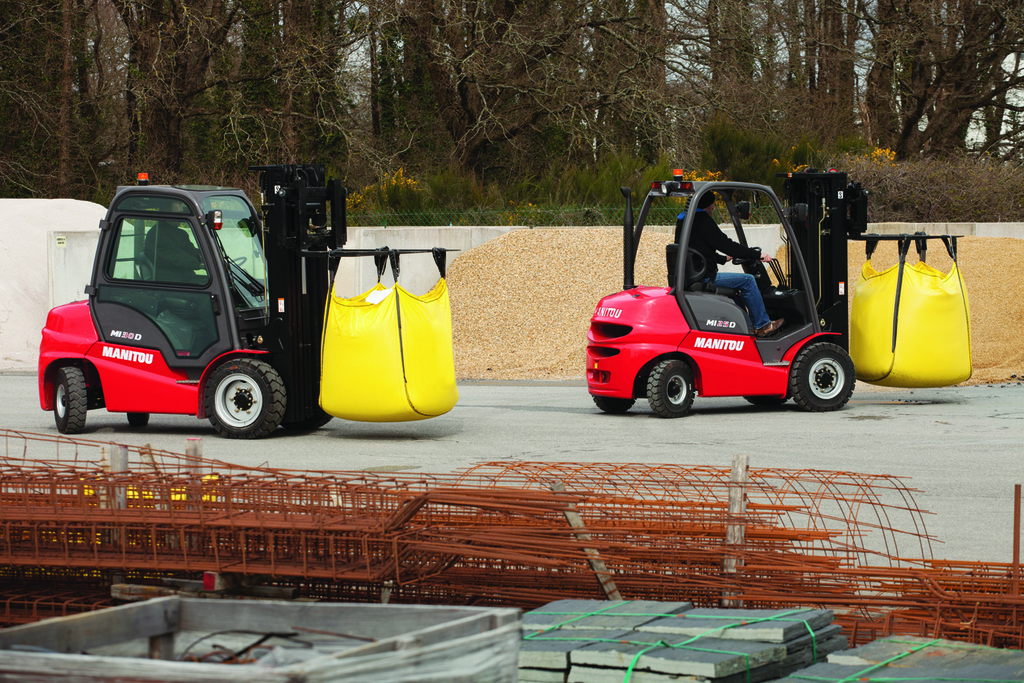 'IOSH Managing Safely: Forklift Operations' is designed to recognise the important role in safety played by managers and supervisors. The four day course was developed in close partnership with IOSH and is exclusive to Mentor.
According to HSE figures, the number of directors prosecuted under Section 37 of the Health & Safety Work Act in the five years leading up to 2010/11 has risen by 330%, while during the same time period, successful convictions have increased from 50% of cases to 81%.
The new nine module course builds on the IOSH Managing Safely course, which provides delegates from any industry with a practical understanding of what must be done to ensure safety in their teams' work, with added reference throughout to lift trucks and the environments in which they operate, as well as a full additional module specific to the challenges faced in materials handling.
The IOSH-approved course is delivered on site by instructors qualified to NEBOSH standards and with specialist experience in working with forklift trucks.
The course encourages involvement and interaction throughout, with facts, figures and case studies incorporated alongside recognisable scenario. It meets the legal requirements set out in the HSE guidance document L117 (Rider-operated lift trucks. Operator training and safe use. Approved Code of Practice and Guidance), the latest edition of which placed added emphasis on the importance of supervision.
OTHER ARTICLES IN THIS SECTION