Hotel rooftop safety
06 February 2015
Kee Systems has provided Down Hall Country House Hotel in Essex with a flexible and effective safety solution to enable routine roof maintenance to be carried out safely.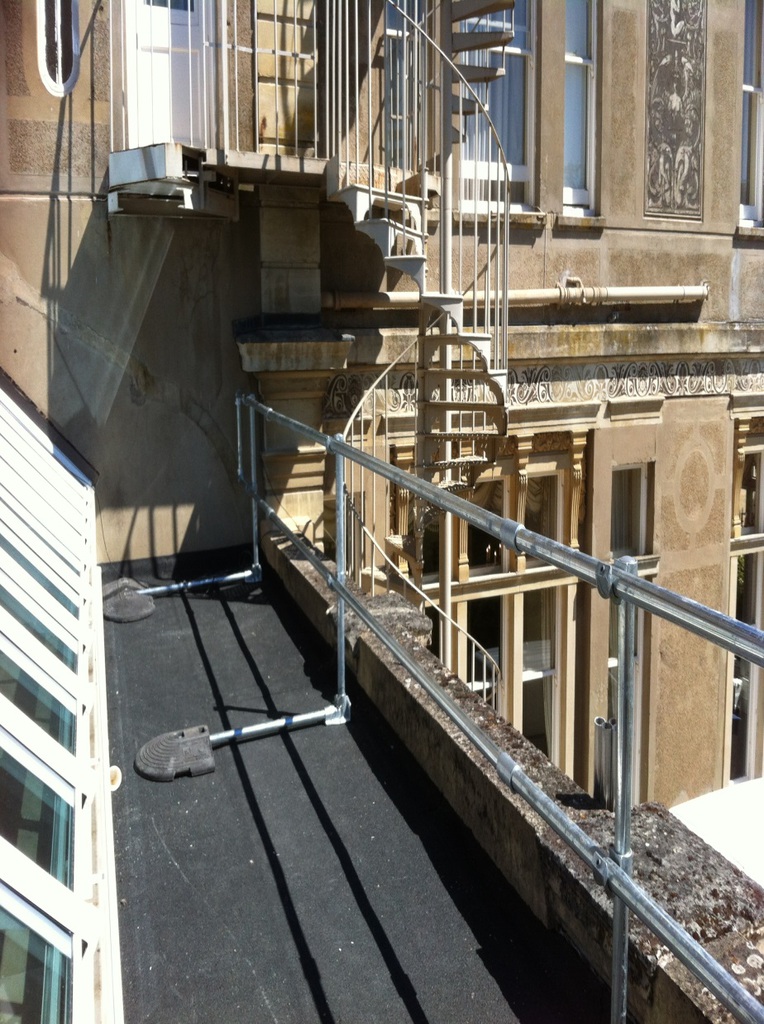 Engineers working on the hotel's £2.5 million refurbishment project required a safe rooftop working area for the installation of new air conditioning units.
By having these units located on the roof, maintenance teams will be regularly accessing the area, therefore it was important to have a permanent solution. Understanding the requirements for safety, and not wanting to disrupt the look and feel of the hotel by having a system on show, Kee System designed, supplied and installed a combination of KeeGuard and KeeGuard Foldshield systems.
KeeGuard offers a free-standing roof edge protection system capable of keeping workers on the roof safe without endangering the roof membrane itself. Its modular structure means that the KeeGuard system can be disassembled and moved if required for maintenance tasks. KeeGuard Foldshield offers the flexibility to be folded down when work is not taking place.
OTHER ARTICLES IN THIS SECTION