Versatile monitor
06 June 2014
Stokesley based company Analox says it has launched its latest compressed breathing air monitor to unprecedented pre launch sales.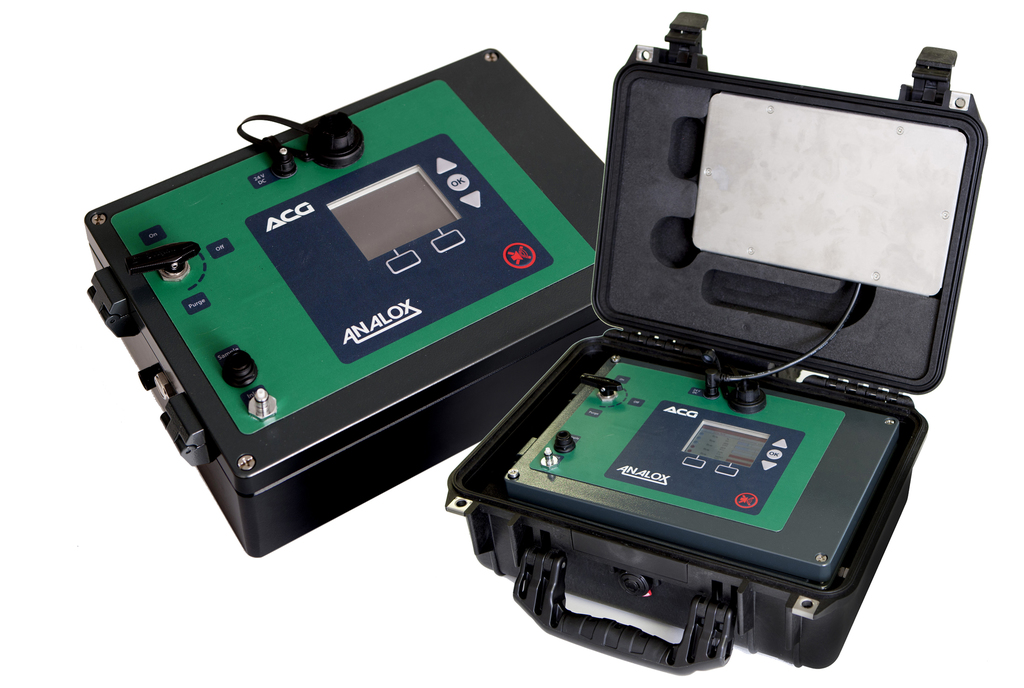 The designer and manufacturer of gas sensors and analysers has over £100k worth of pre orders secured for its new compressed breathing air monitor, the ACG+. The versatile compressed breathing air monitor is designed to be used as a wall-mounted continuous monitor, or as a portable solution for checking compressed air purity.
Users can choose between a fixed position to monitor their compressed air feed, or portability, taking the unit with them in its robust carry-case.
The new product provides continuous or spot monitoring of compressed breathing air for oxygen (O2), carbon dioxide (CO2), carbon monoxide (CO), dew point (H2O) and Volatile Organic Compounds (VOCs). It also has a sample point to check for oil mist.
OTHER ARTICLES IN THIS SECTION