Home
>
Protecting cleaners
Protecting cleaners
02 June 2014
The hazards and risks faced by cleaners include exposure to dangerous substances, such as biological agents that can lead to asthma, allergies, and blood-borne infections, noise and vibration, slips, trips, and falls, particularly during "wet work" and electrical hazards from work equipment.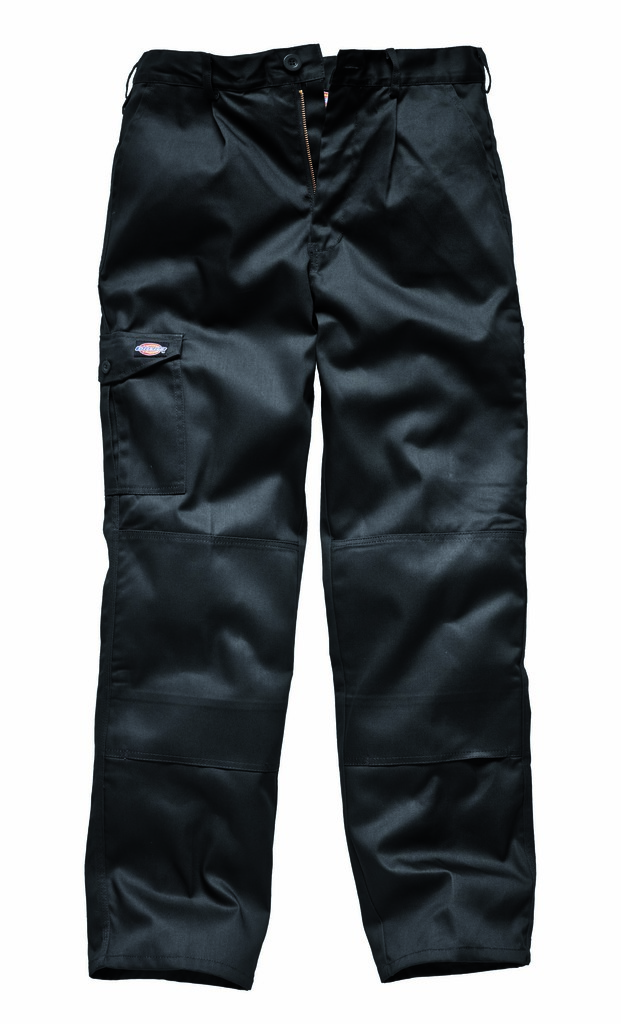 Protective clothing and equipment specialist Dickies provides a wide range of workwear to suit cleaners' needs including Redhawk super work trousers, Redhawk ladies trousers, short sleeve polos, fleeces, jackets and footwear.
The Dickies Stockton super safety trainer or Clifton shoe includes a steel toe cap and midsole for maximum protection whilst resisting petrol, oil, alkalis and some acids and the Dickies Redland boot with a sole which resists petrol, oil, alkalis and some acids whilst the steel toe cap helps to protect the top half of the foot.
The whole Dickies footwear range has been re-cerfified to the new standard footwear EN ISO 20345:2011.
EDITORS' NOTES:
For more information on Dickies workwear, visit HYPERLINK "http://www.dickiesworkwear.com" www.dickiesworkwear.com
For more information with regards to Dickies, please contact Tracey Treanor on 01923 269490 or e-mail HYPERLINK "mailto:tracey@chicanemarketing.co.uk" tracey@chicanemarketing.co.uk
RELATED ARTICLES
No related articles listed
OTHER ARTICLES IN THIS SECTION