A helping hand
14 May 2014
Vanloda from Joloda is now being used in many industries to help anyone who has a van with loading heavy items, such as wine, sweets, cosmetics and batteries.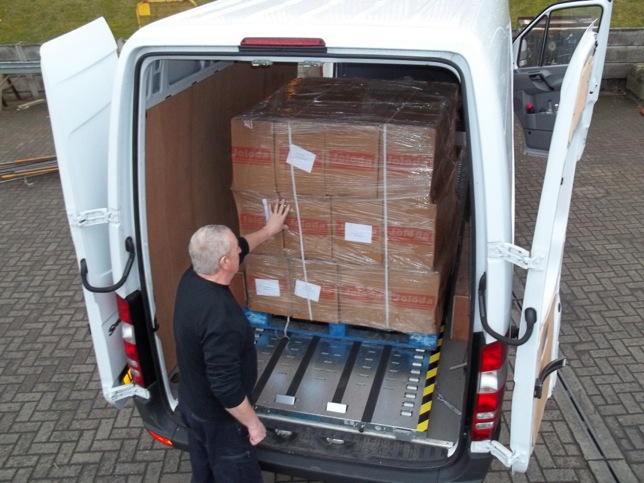 Vanloda recently surveyed all its users, even customers going back five years, and according to the company all are still using it and couldn't be without it. They can clearly see the benefits in reduced loading time, safety and preventing product damage and some have even bought a second and third system for other vans in their fleet.
The portable system can take up to 600kgs per pallet or for loads of up to 1200kgs per pallet, a heavy duty three lane model is available.
OTHER ARTICLES IN THIS SECTION