One in five sick from stress
02 May 2014
Up to one in five employees have had to take time off work due to stress-related illness in the past 12 months, new research from MetLife Employee Benefits shows.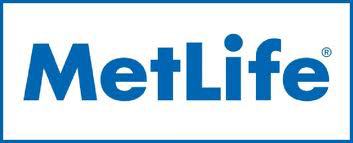 The study also found nearly two-thirds (63%) of employees said they would welcome help and advice in the workplace on how to improve their health.
MetLife Employee Benefits has launched its ProActive Protection policy which helps employers prevent absences becoming a major issue and enables employees to return to work earlier.
The group income protection policy ensures employers are supported by a team of Client Relationship Managers and larger schemes have a dedicated Client Relationship Manager and a Claims Specialist. They will pro-actively engage with employers to understand absences early on and to suggest any early intervention that may be advisable.
The policy is delivered through MetLife's Wellbeing Hub which provides employees with a confidential health and wellness programme including counselling services and health advice. If they become ill employees are supported with returning to work.
OTHER ARTICLES IN THIS SECTION