ARTICLE
Workwear by Prada designer
23 January 2014
U-Power's range of stylish and durable safety clothing has been created by a leading designer for Prada, Fendi and Luna Rossa Challenge, the Prada sailing team.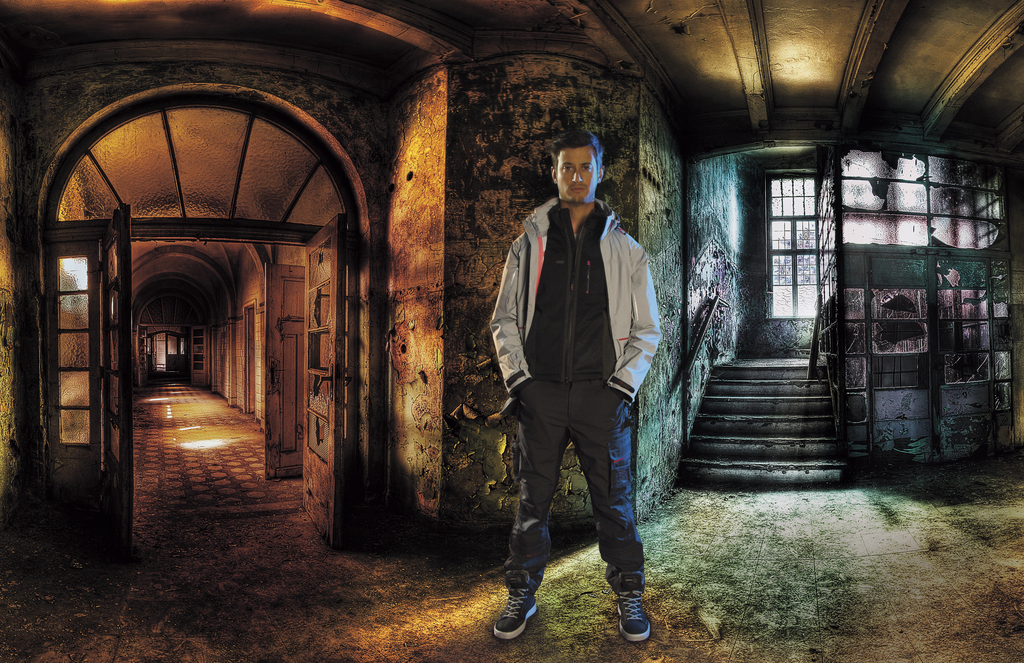 Bringing style, comfort, 100% Italian design and functionality into industrial workwear, the U-Power work-to-leisure clothing collection includes trousers, dungarees, shorts, jackets, body warmers, T- shirts, polo shirts, hoodies, socks, gloves and hats.
The Impact series focuses on technological innovation, strong and durable materials, and impressive attention to detail and comfort; while the Exciting range combines cutting-edge design with complete protection.
Linea Skin, inspired by the world of sport, uses ultra-light fibres to create a second skin to support and protect the wearer, helping reduce fatigue, improve blood circulation and increase wellbeing. The material wicks moisture and sweat away from the body and maintains a cool even temperature throughout the day.
OTHER ARTICLES IN THIS SECTION